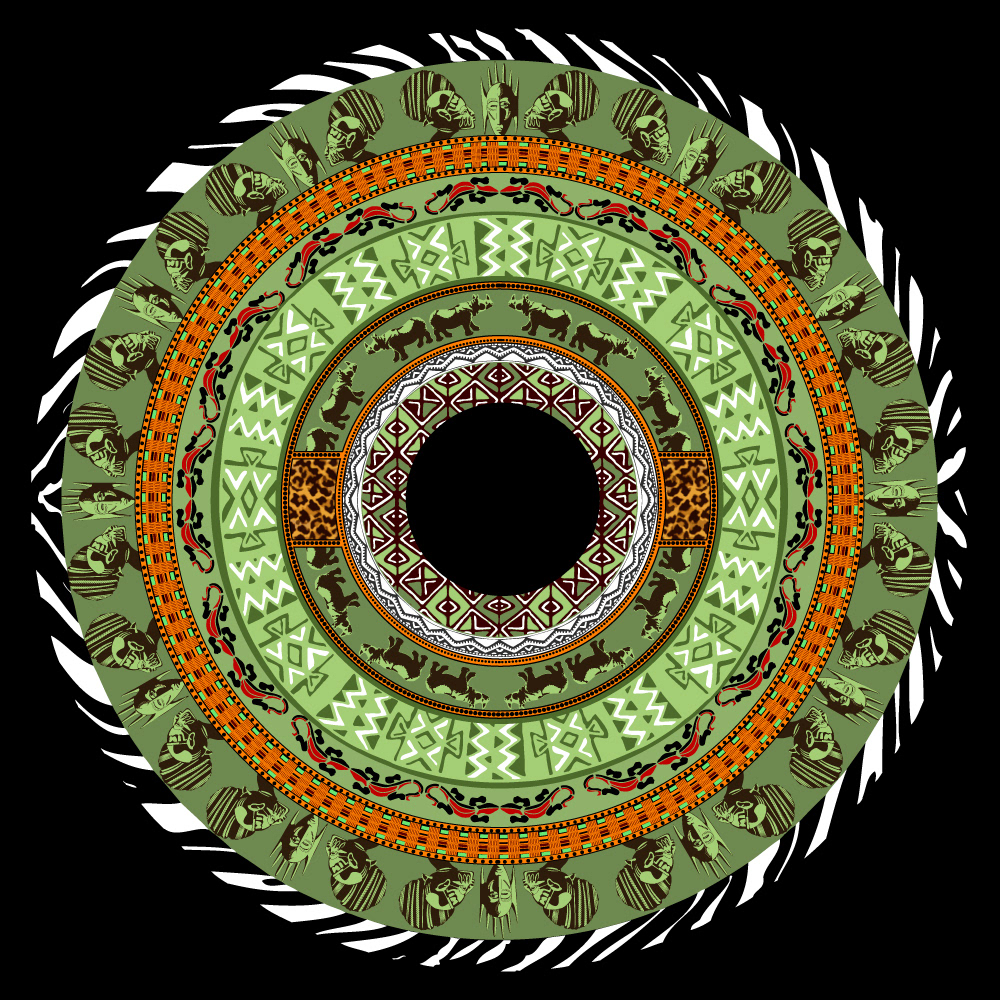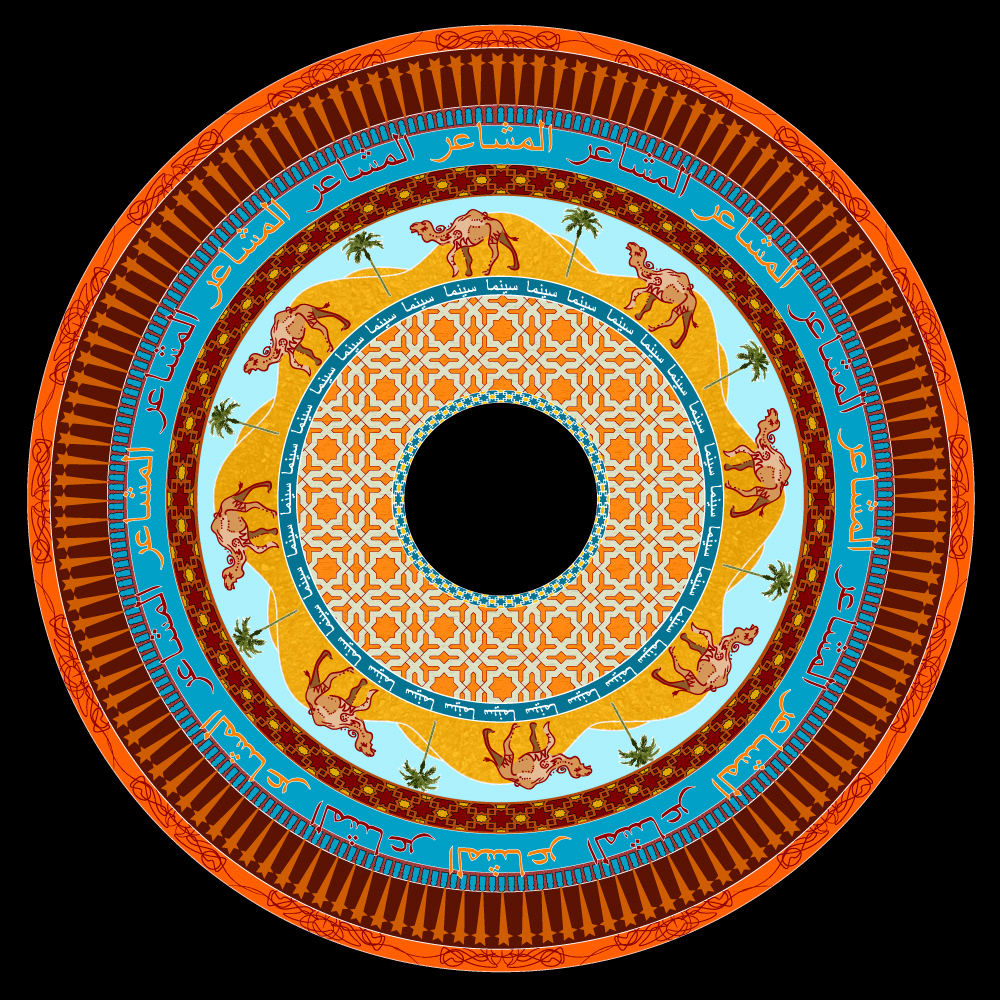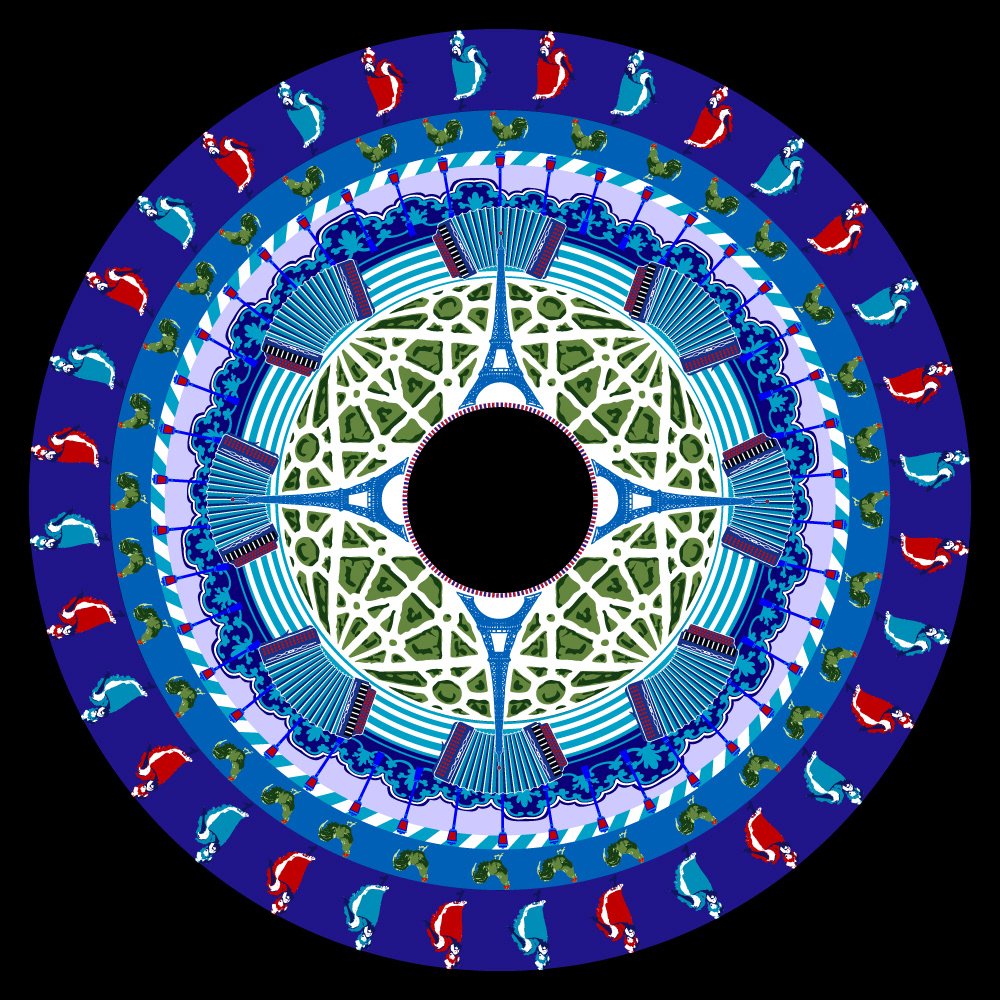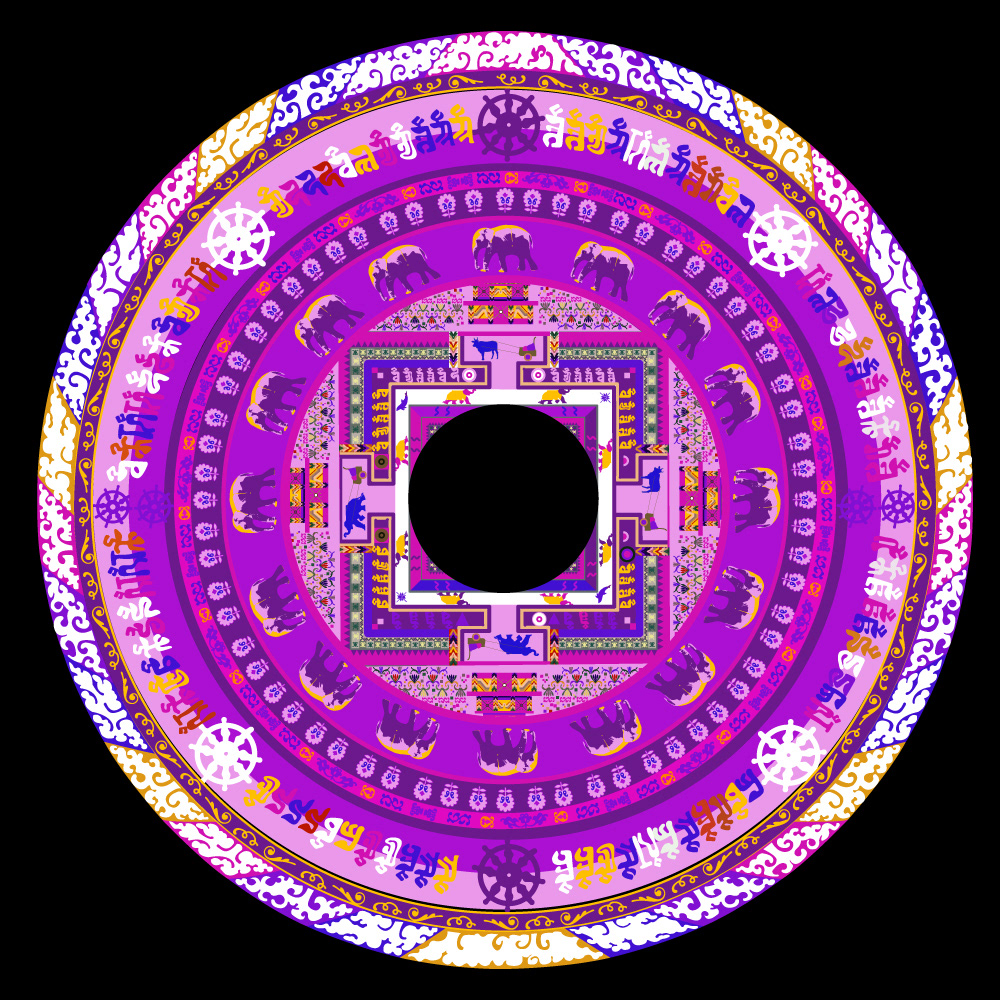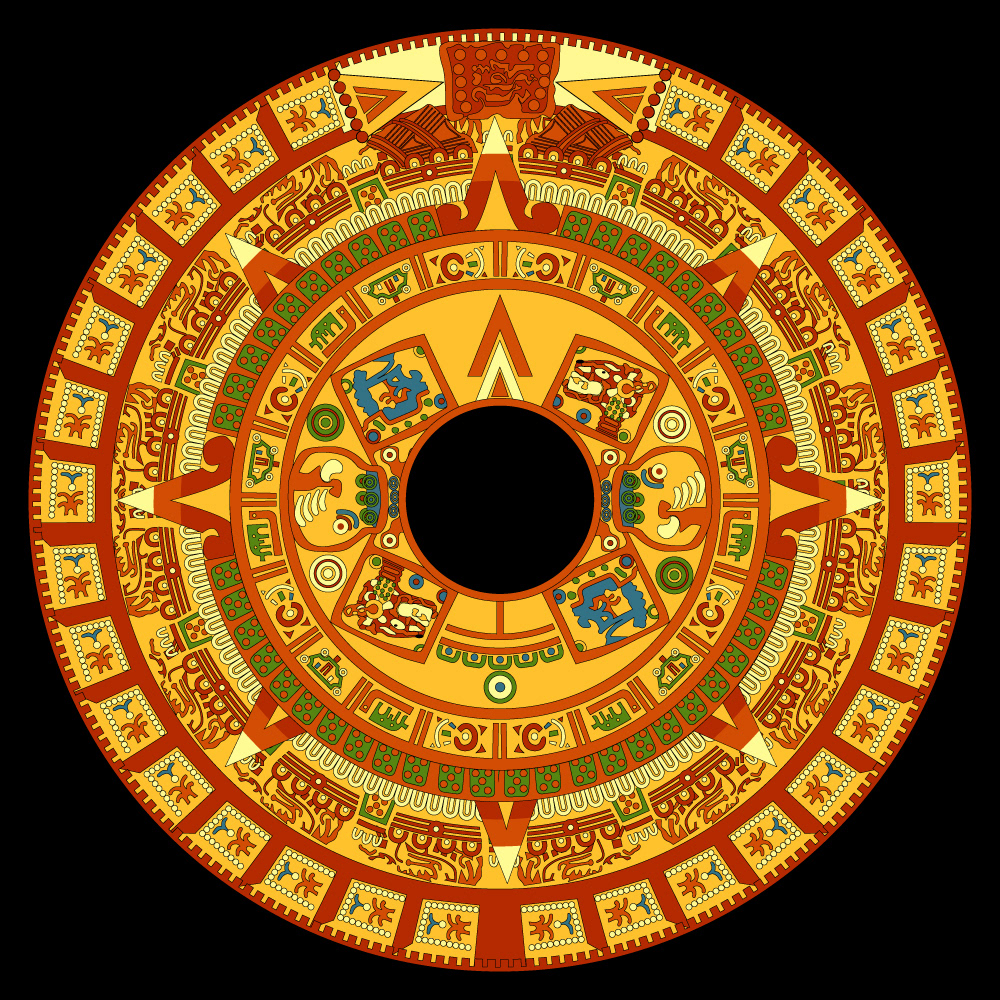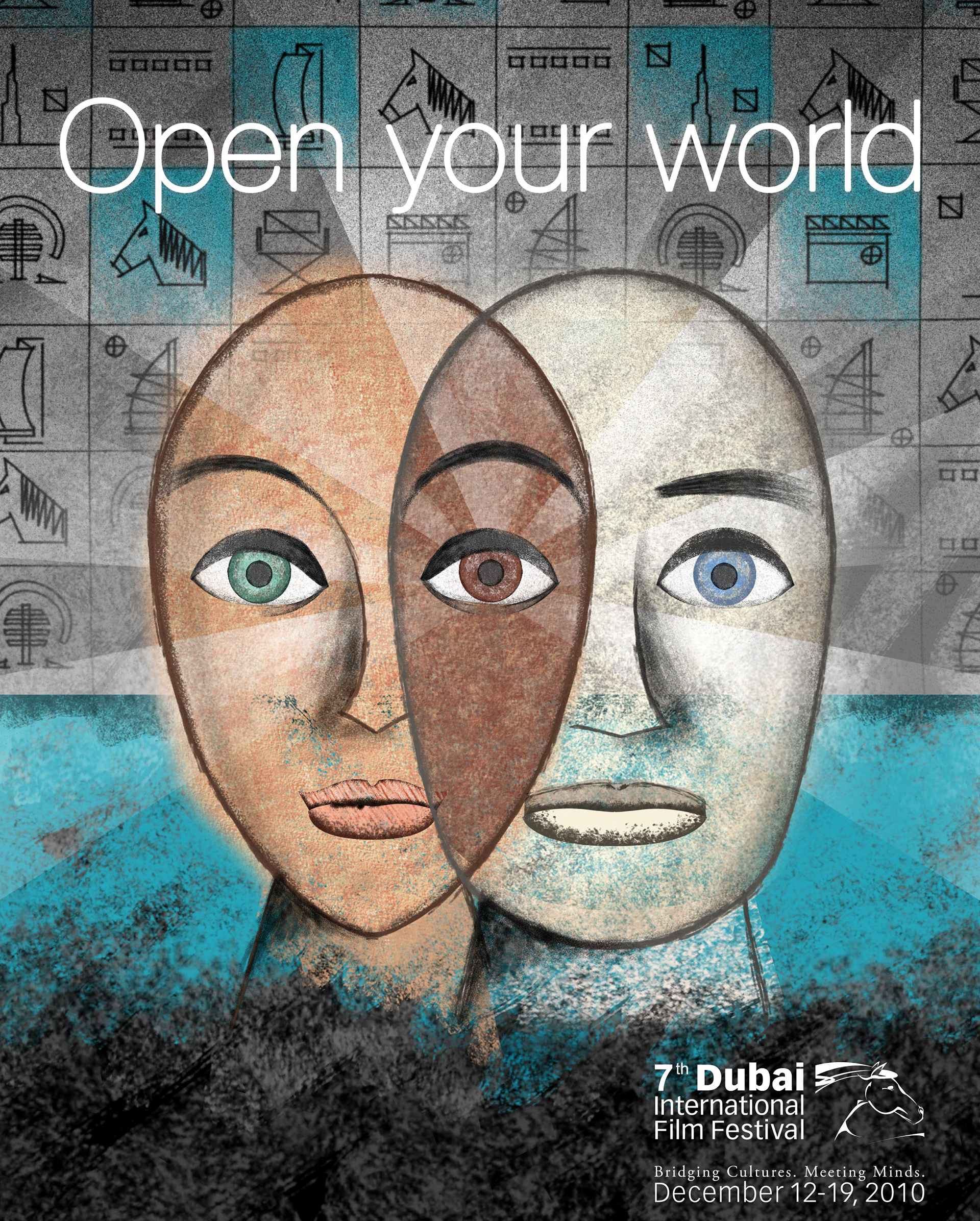 The celebration of the 7th Dubai International Film Festival commenced with a spectacluar opening which JBM produced.  A combination of stage performances and live interaction with a 40 meters projection using a gause screen made it a magical and impactful opening.  The Concept was based on highlighting various continents while combining them to en with a unified vision of the Film Festival tag line: "Bridging Cultures and Meeting Minds.
Act 1: Diversity
highlight 4 visually distinct film markets (Africa, India, France & Mexico) by utilizing a combination of dancers in boxes and animation.
Act 2: Union
Convert the film markets into 4 main energy sources by having them on dance on the same tune (musical buildup).The individual energy sources will move in a fast circular motion in the middle of the screen, outlining the 2 faces of this year's poster.The dancers fade away.
Act 3: Open your world
The 2 faces now converge together and we see a shared "third eye" out of which a strong light shines. the tagline "Open your world" now formulates and the music climaxes. once the poster is complete, the 4 performers fade in again for the final pose and the logo of the festival appear on the middle screen.