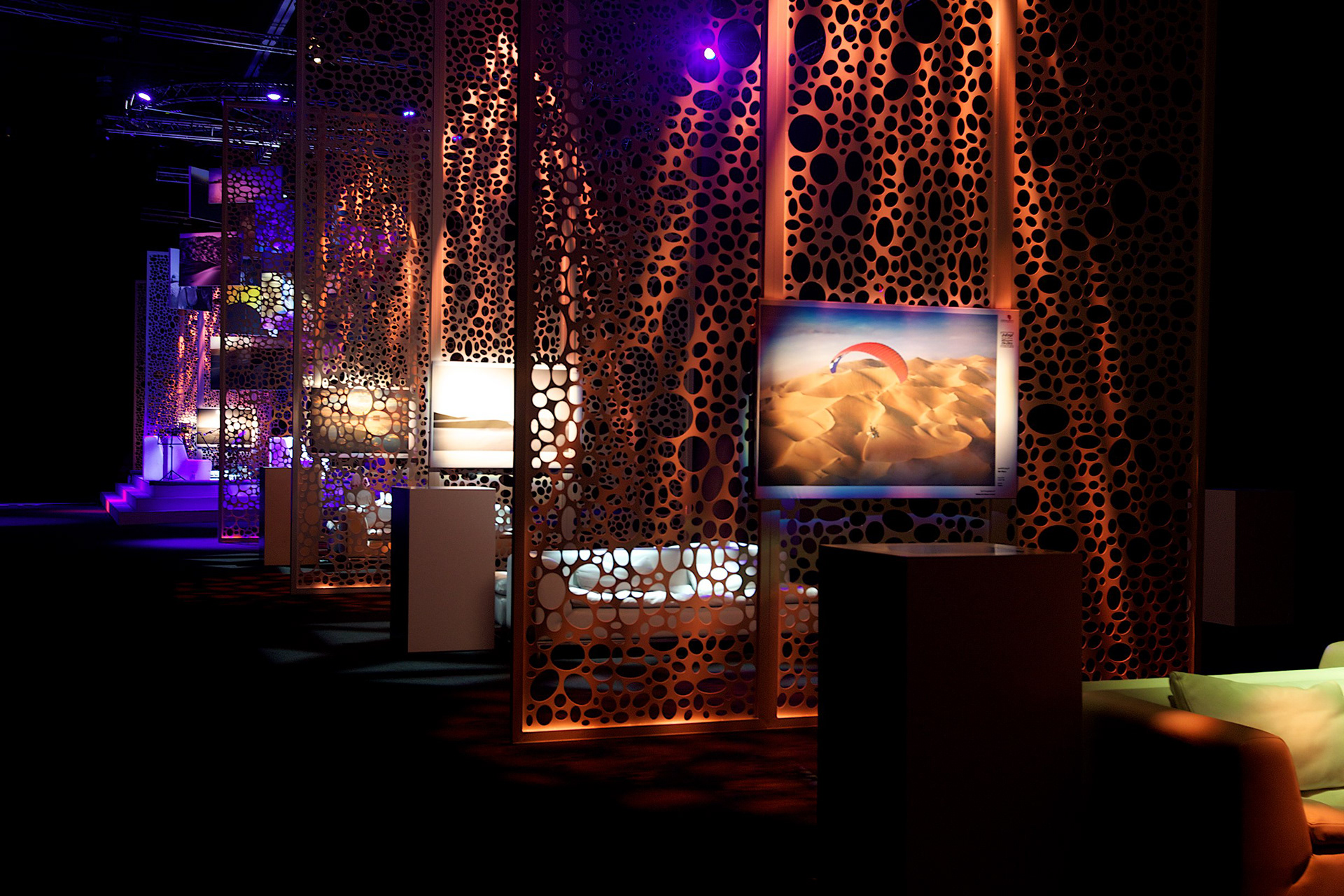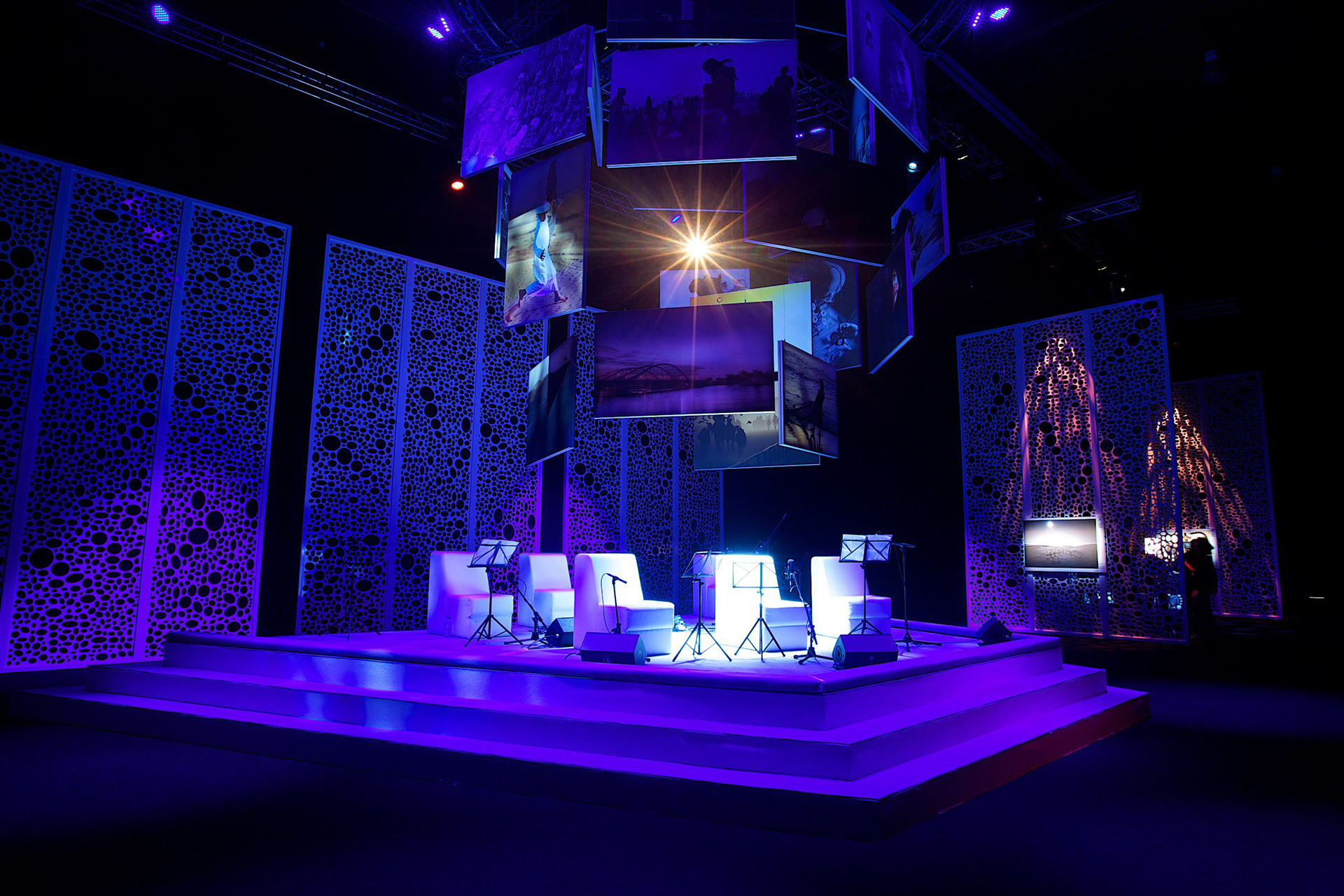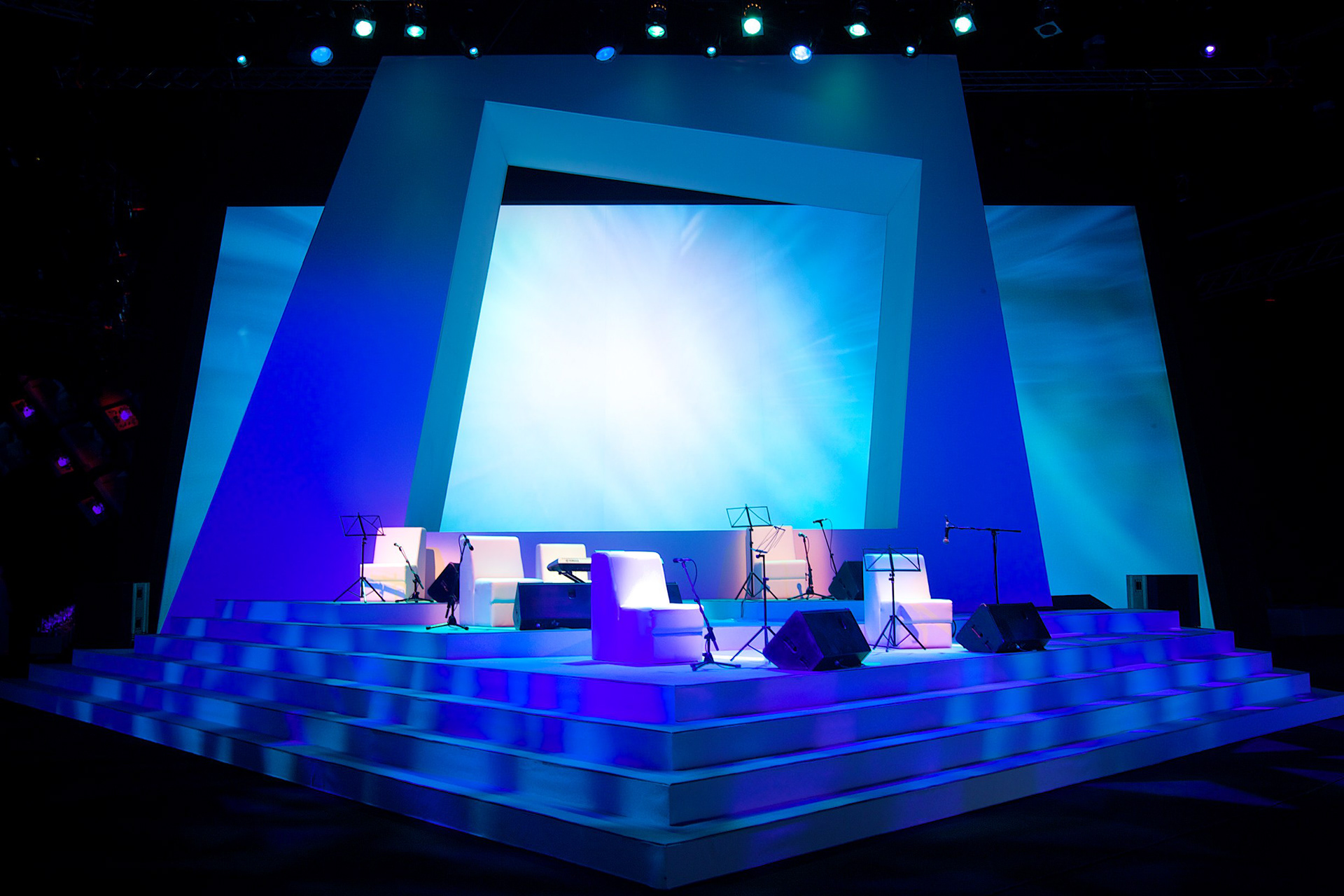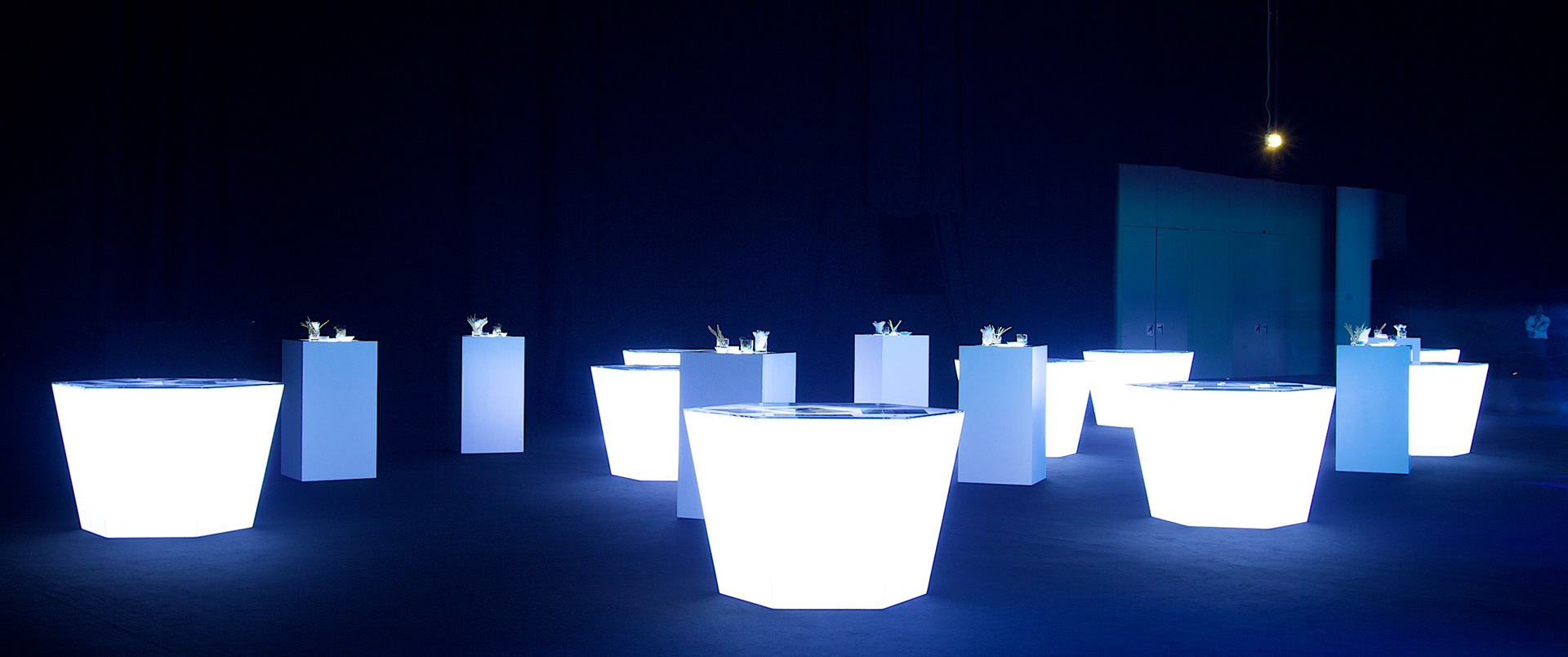 Abu Dhabi Through Your Eyes reflects something personal, emotional and subjective. Thus the reason for naming it ThroughYour Eyes and what we gathered from this is:
Concept: DISCOVER /PERSPECTIVE / LIGHT
What we see is subjective to who we are
Concentrate on the relationship between the viewer and what he/she islooking at. So we want to evoke apersonal, emotion, subjective, and poetic style whereby each viewer will seesomething different from where they sit or walk around. Be it the architecture of the venue tothe visuals presented or what they have taken from the overall experience.
BEAUTY IS IN THE EYE OF THE BEHOLDER
We want to take the inner glow of OBAD and how these Awards aresynonymous with how Abu Dhabi is perceived to a meaningful level. With this approach we presenteverything in the event …
Since we are interested in the inner resonance of the Brand and theAwards, we want to use this as a guide to how we present the entertainment,awards and winning images in such a way that we "discover" them.
We want to have a poetic and abstract language throughout the event