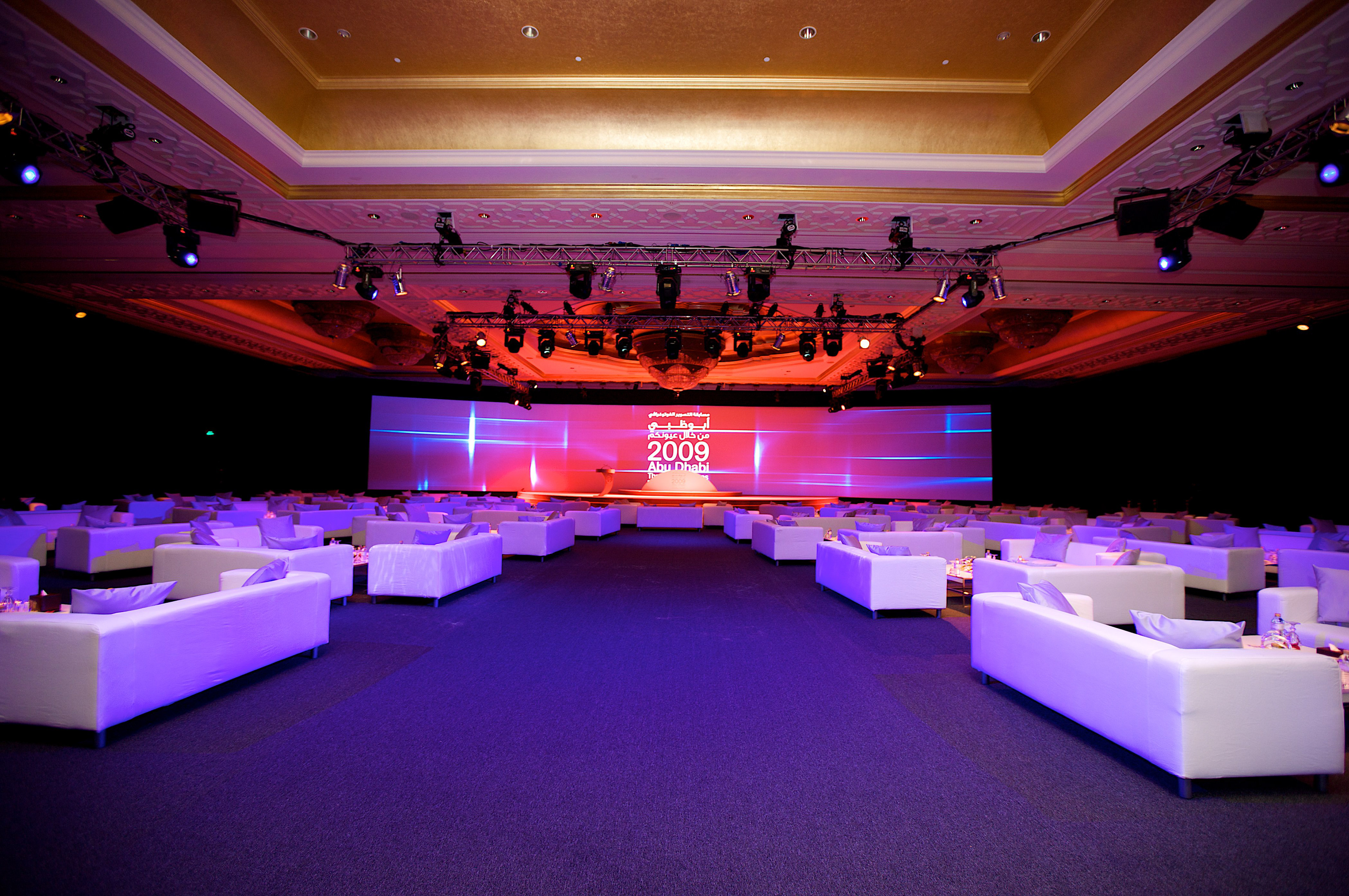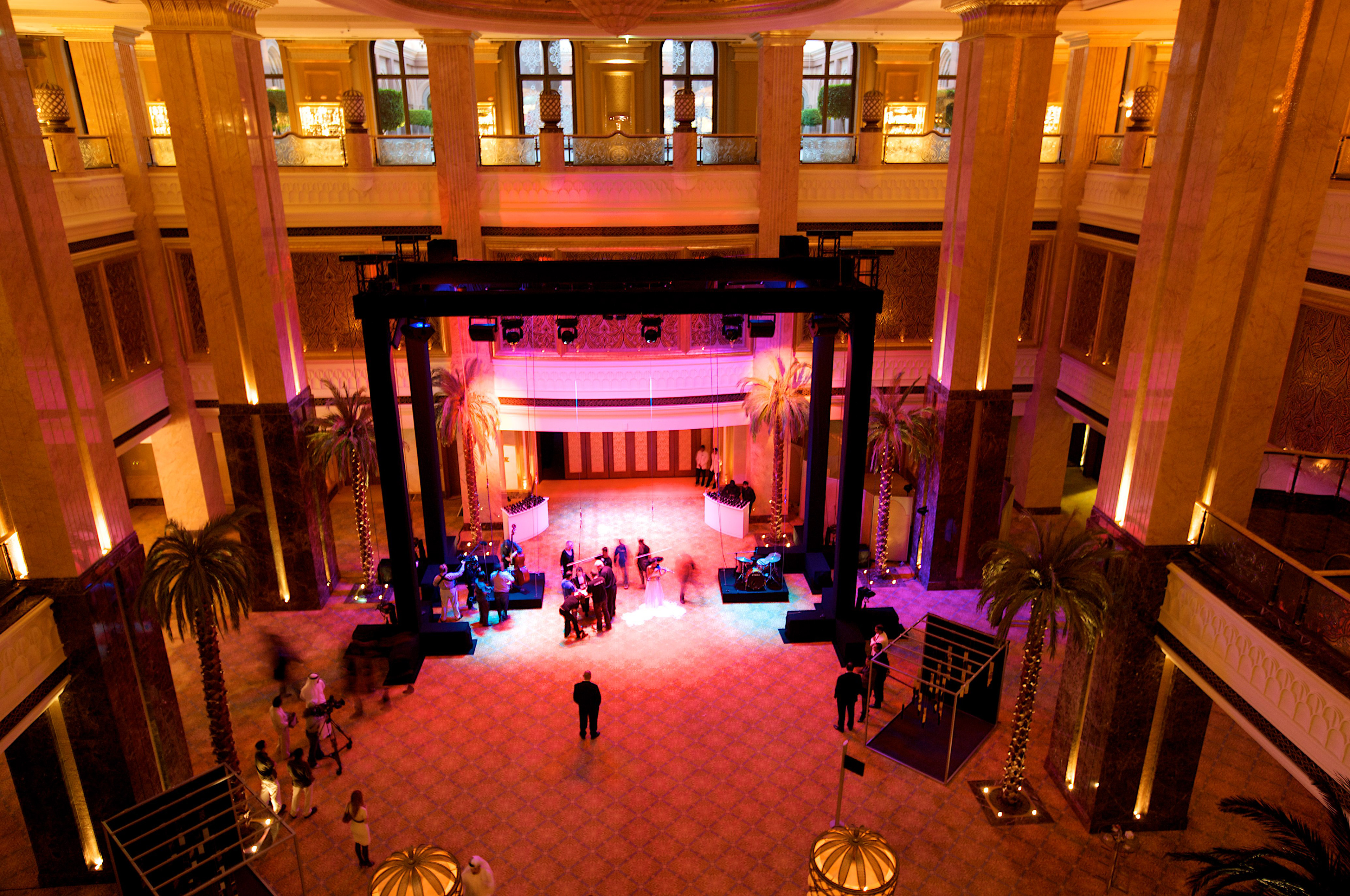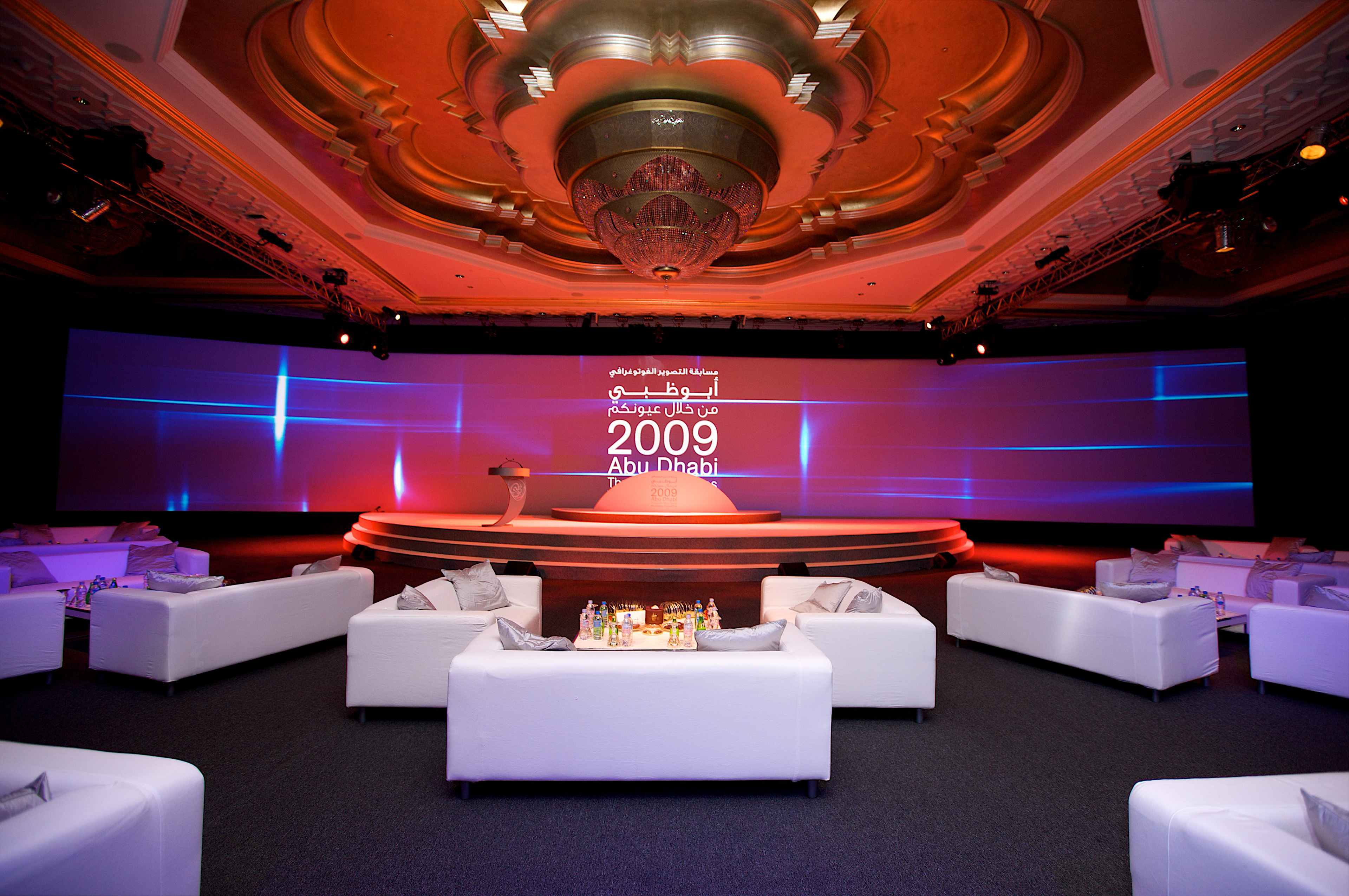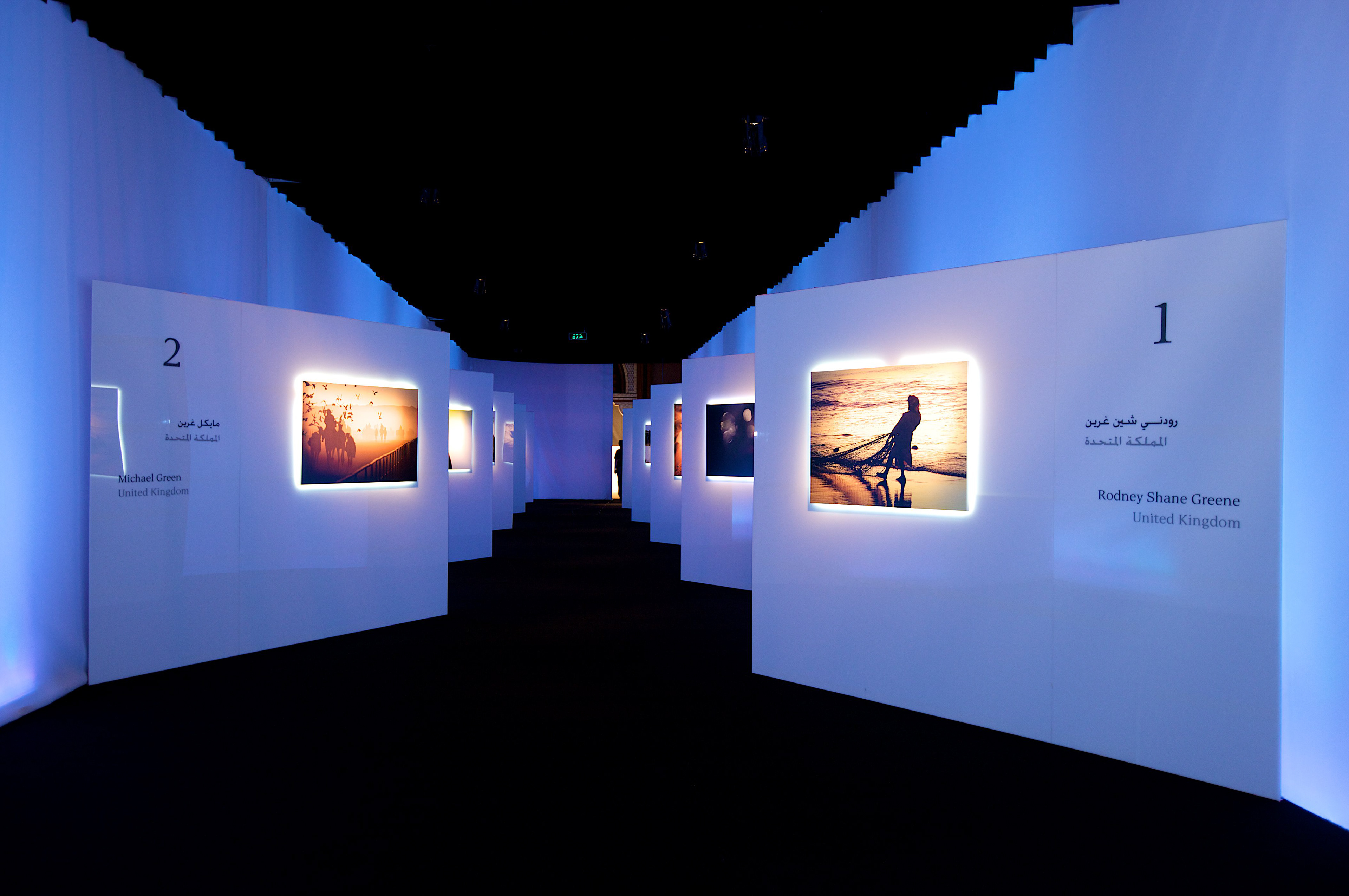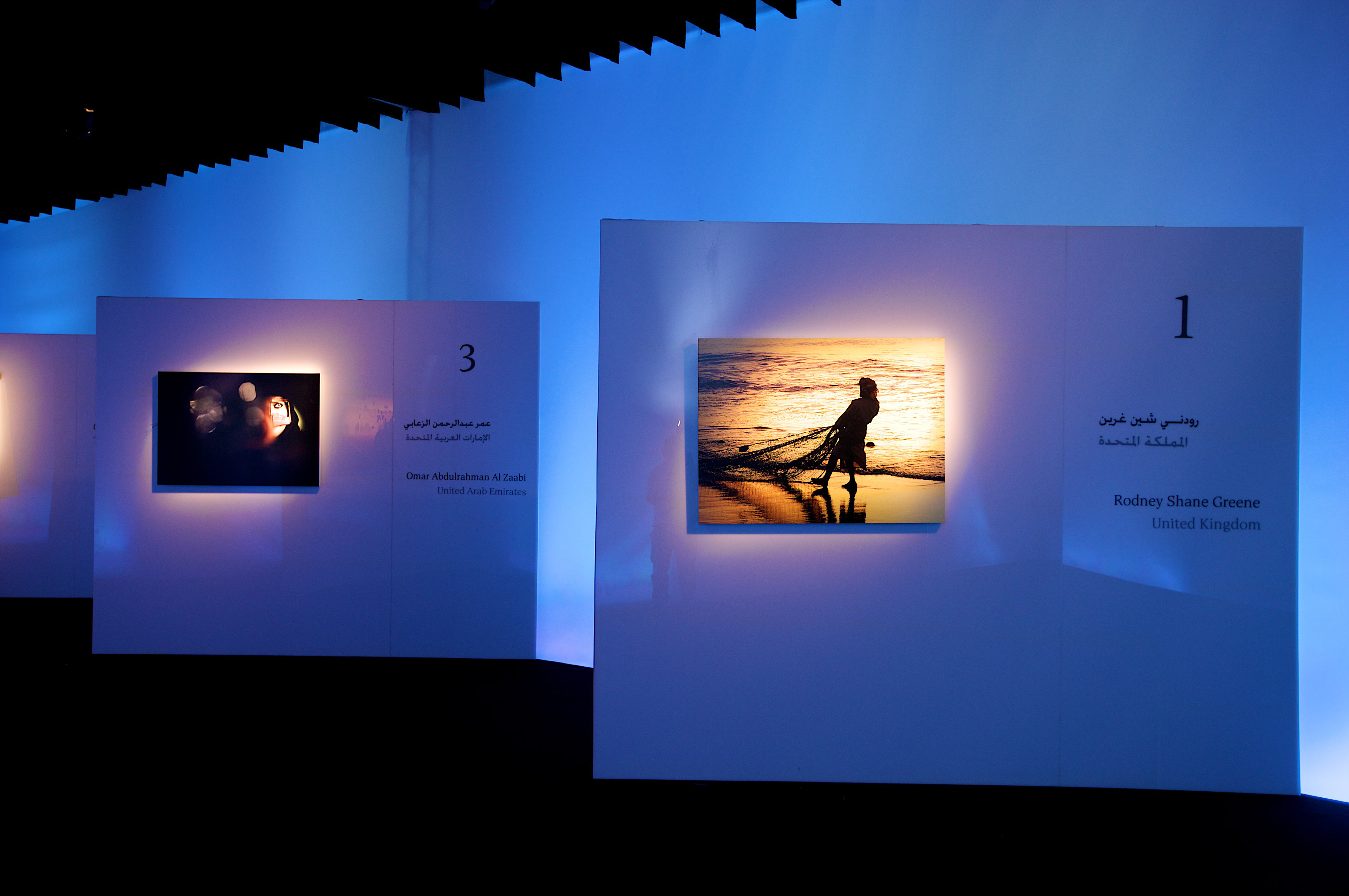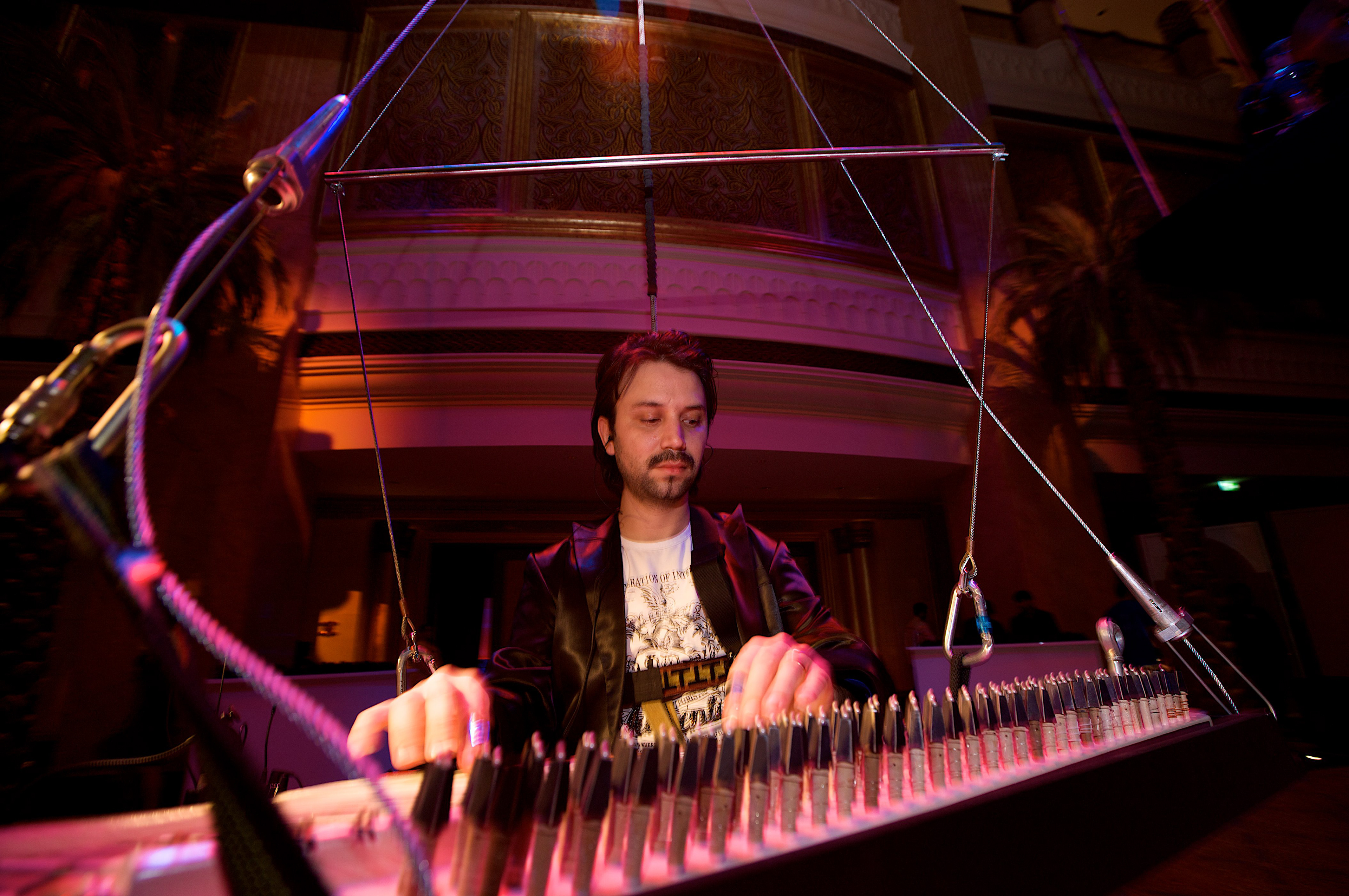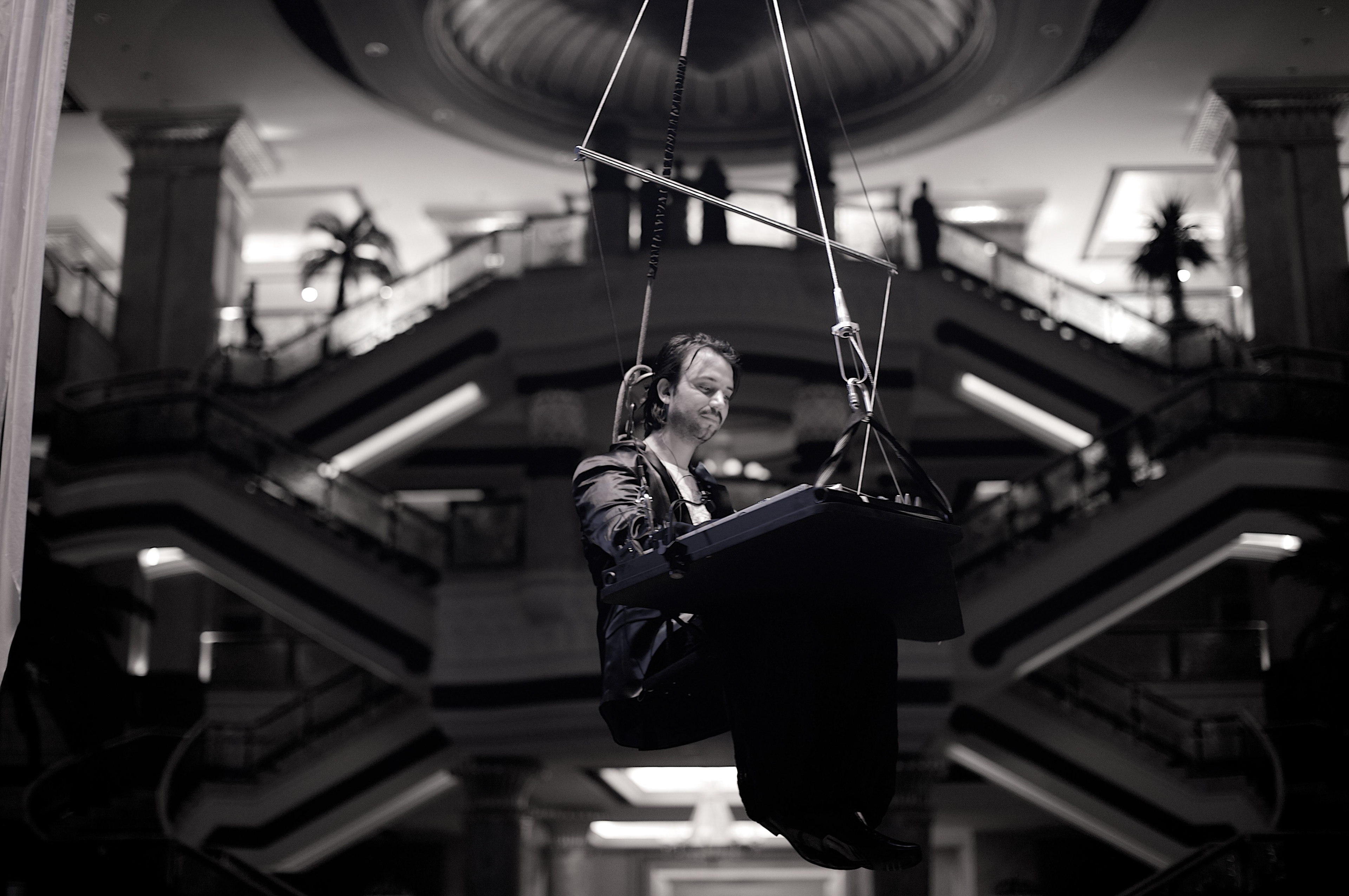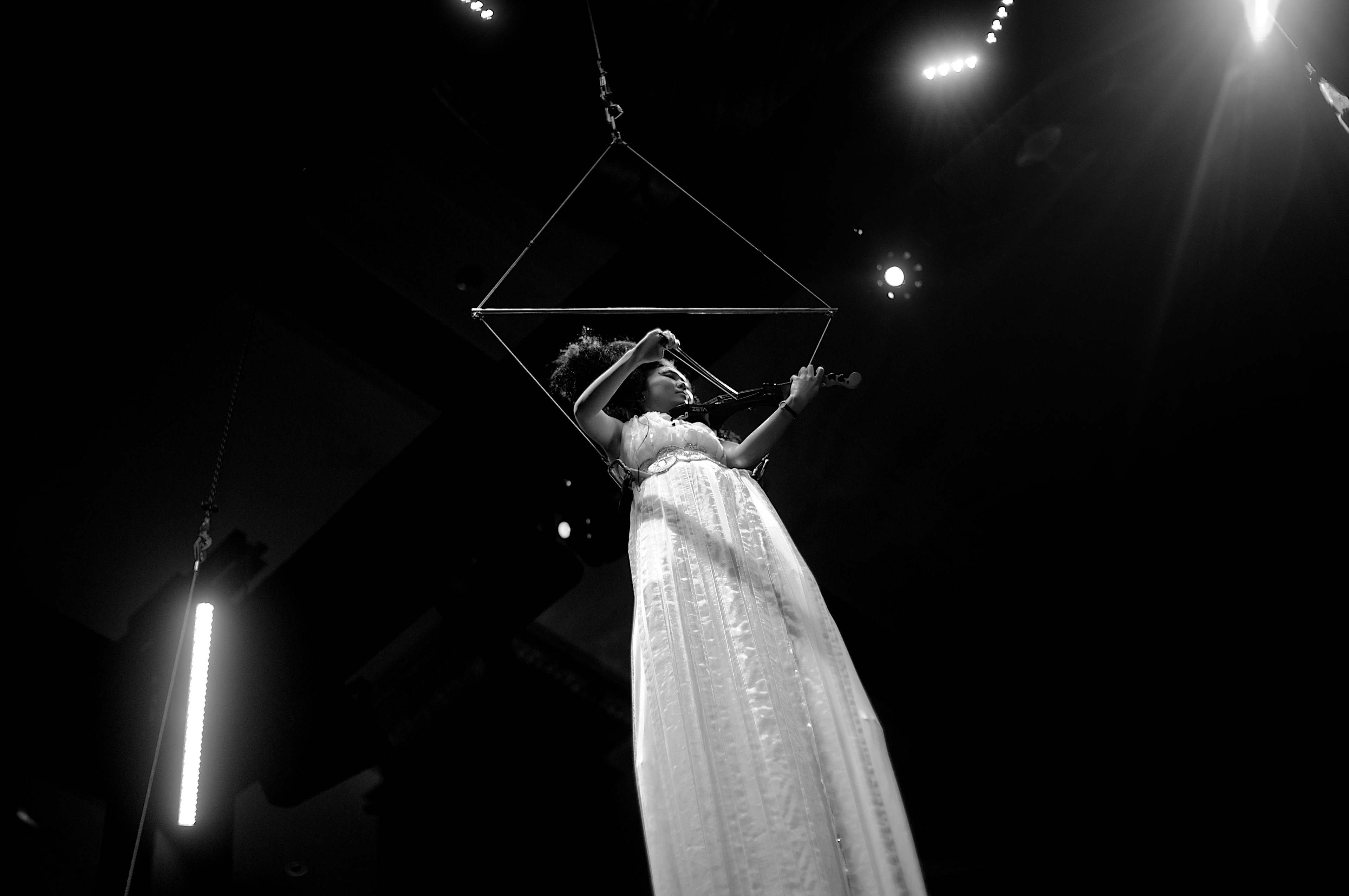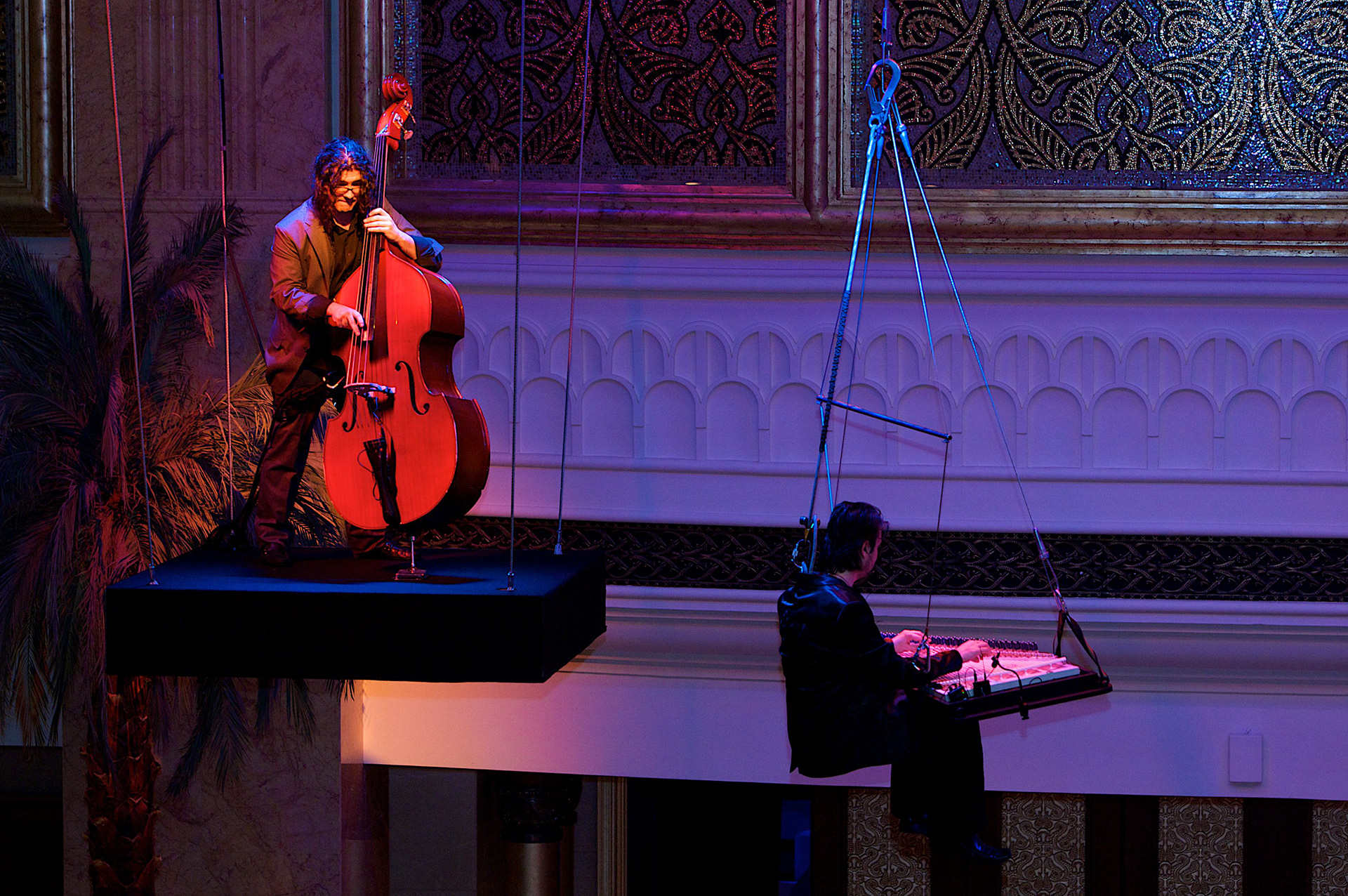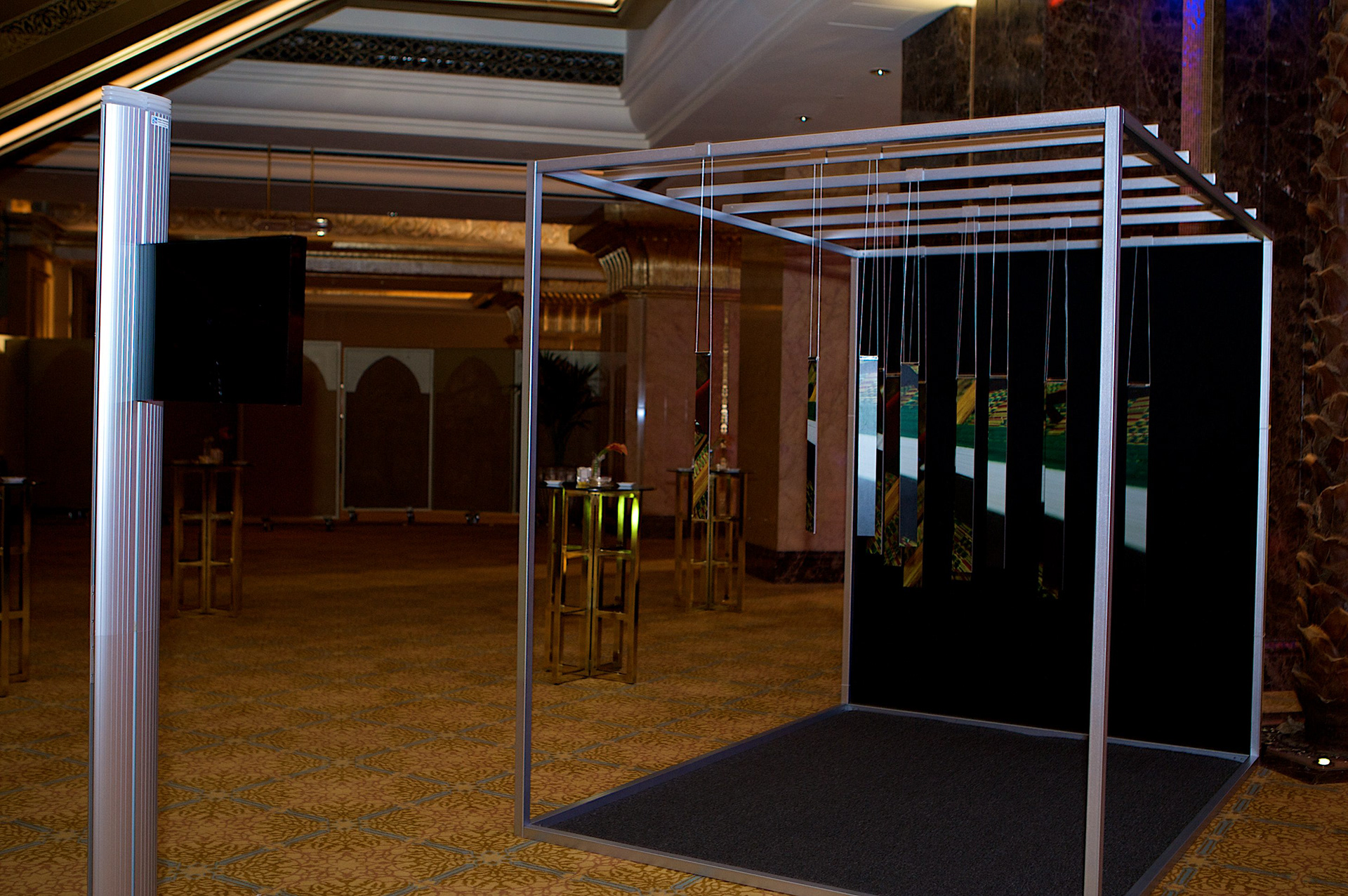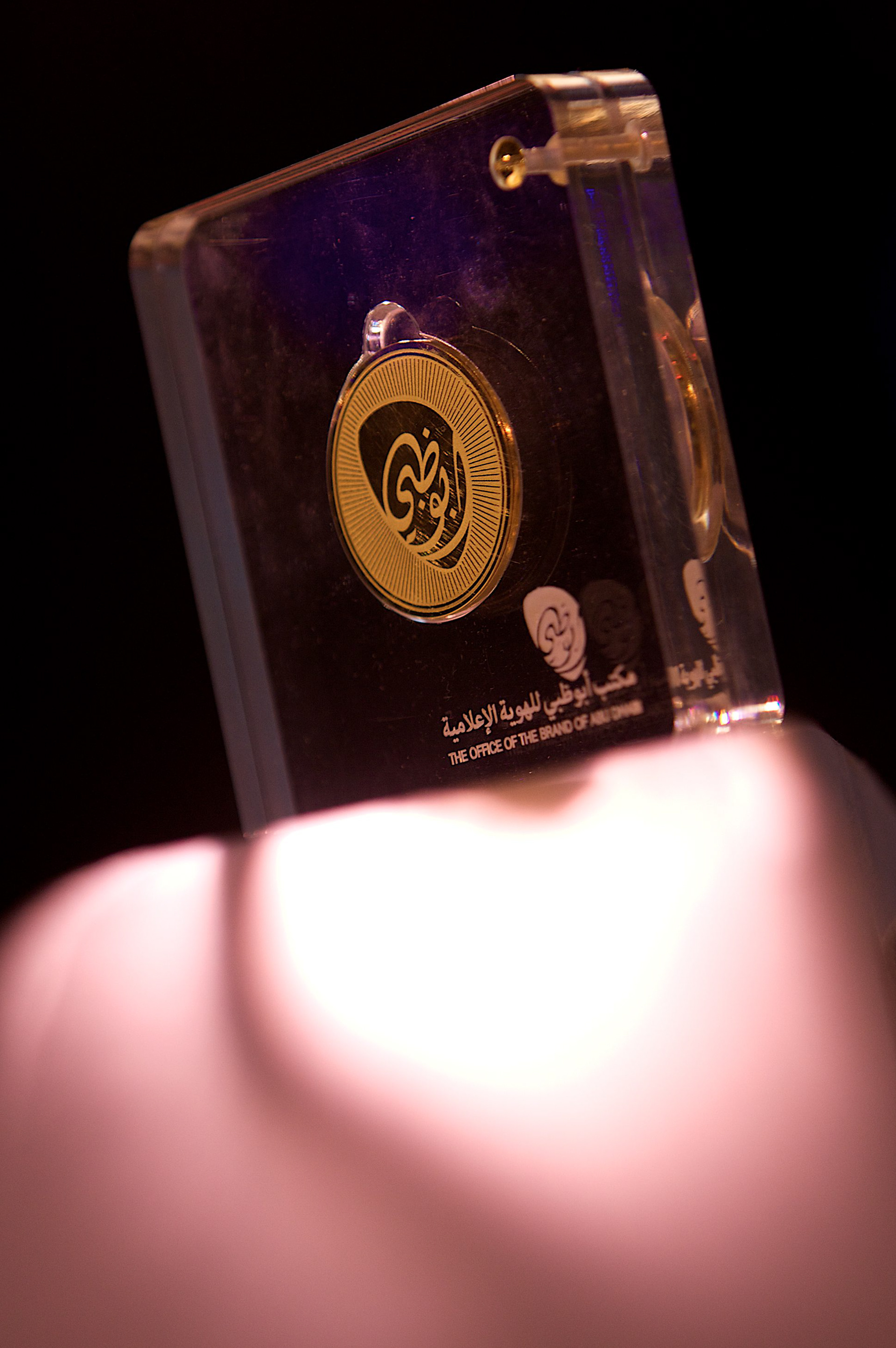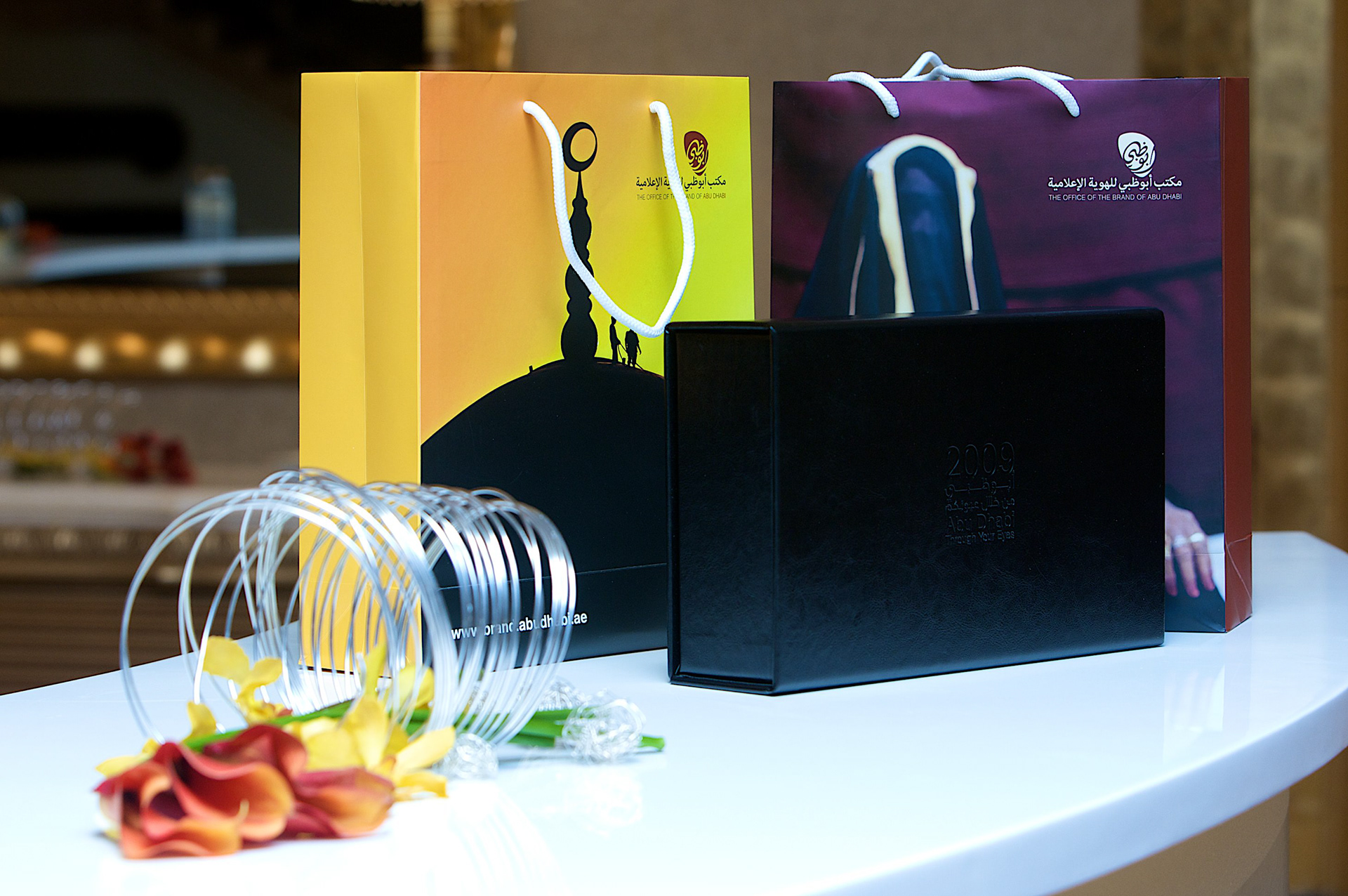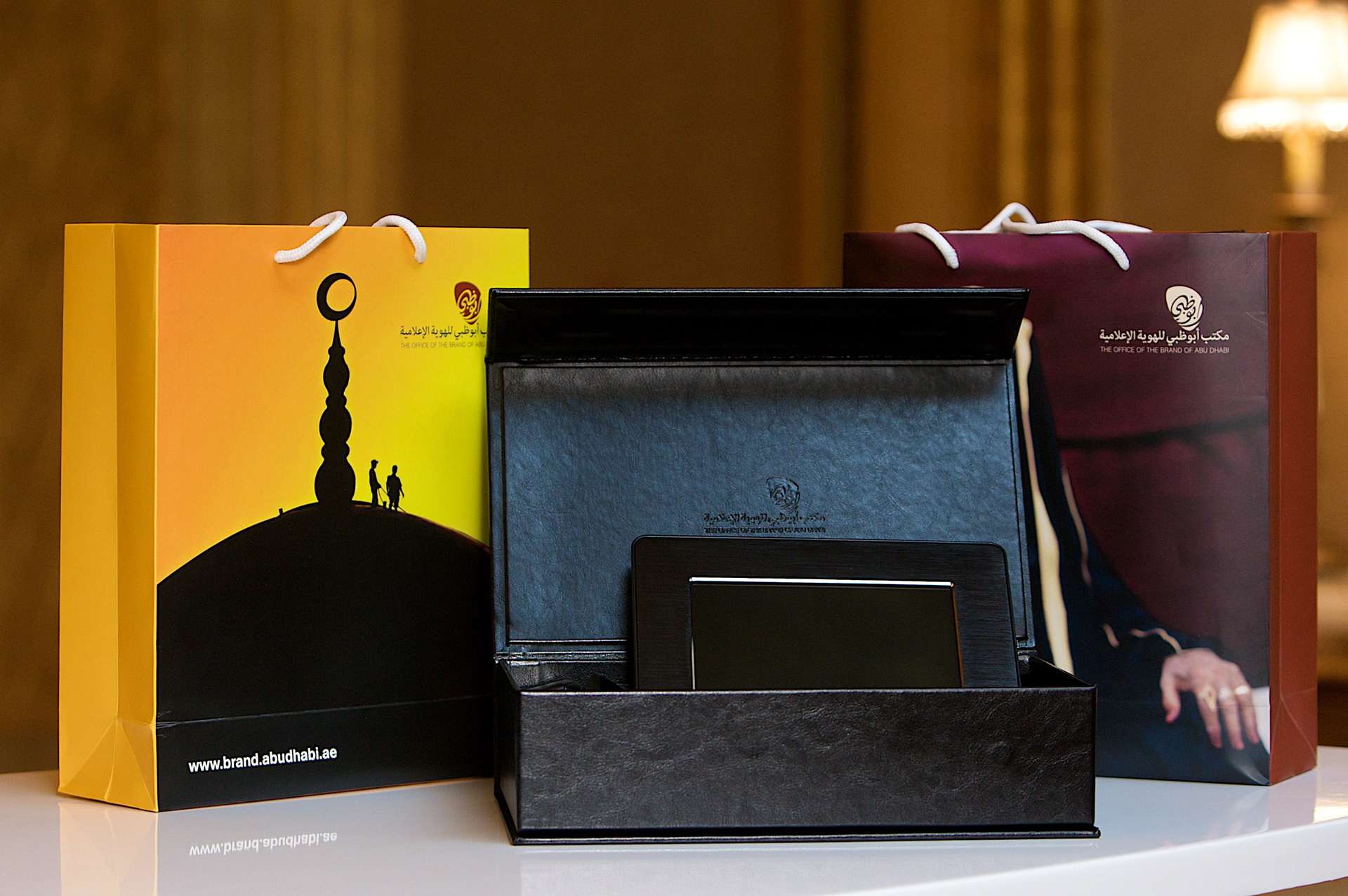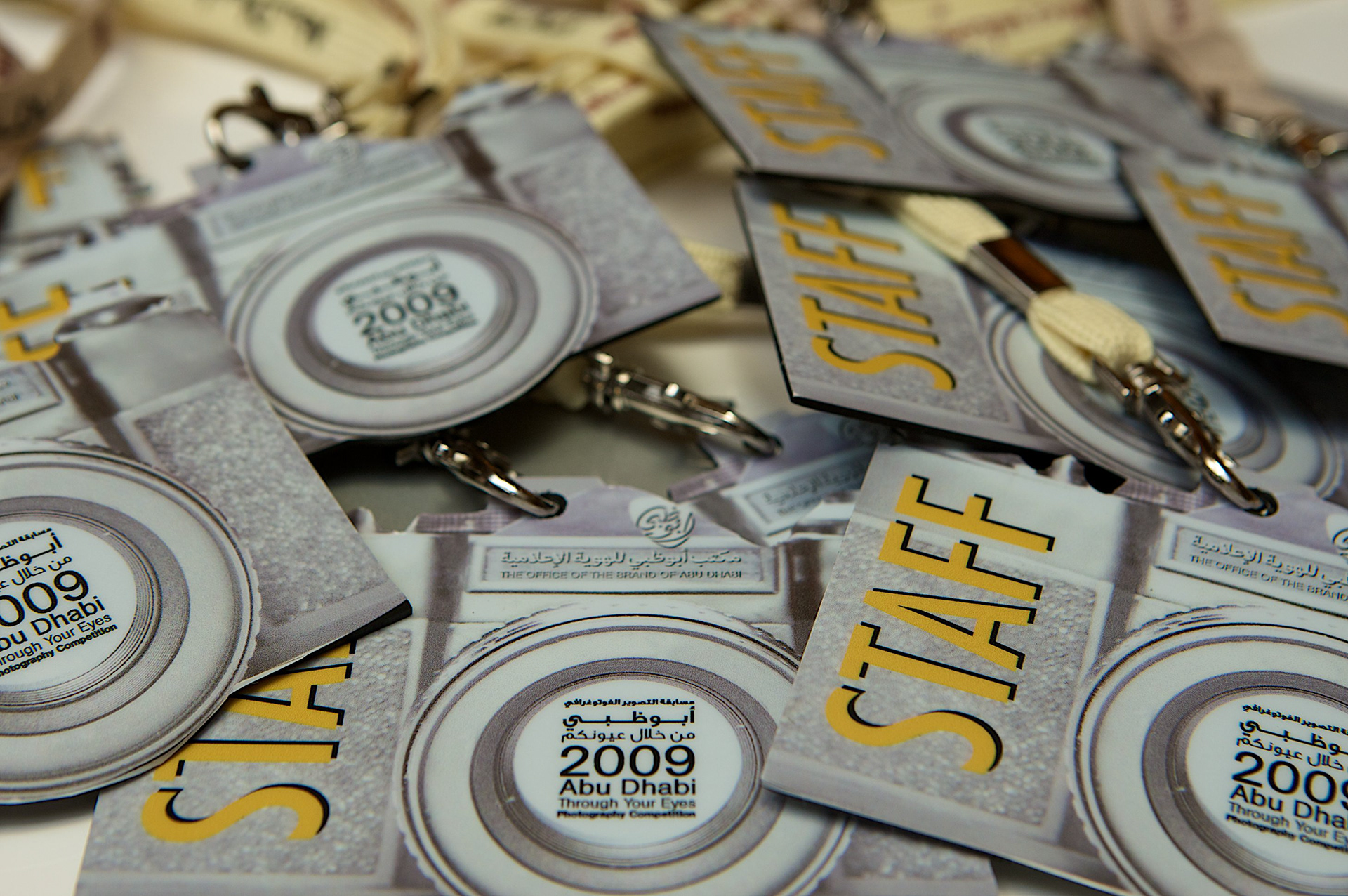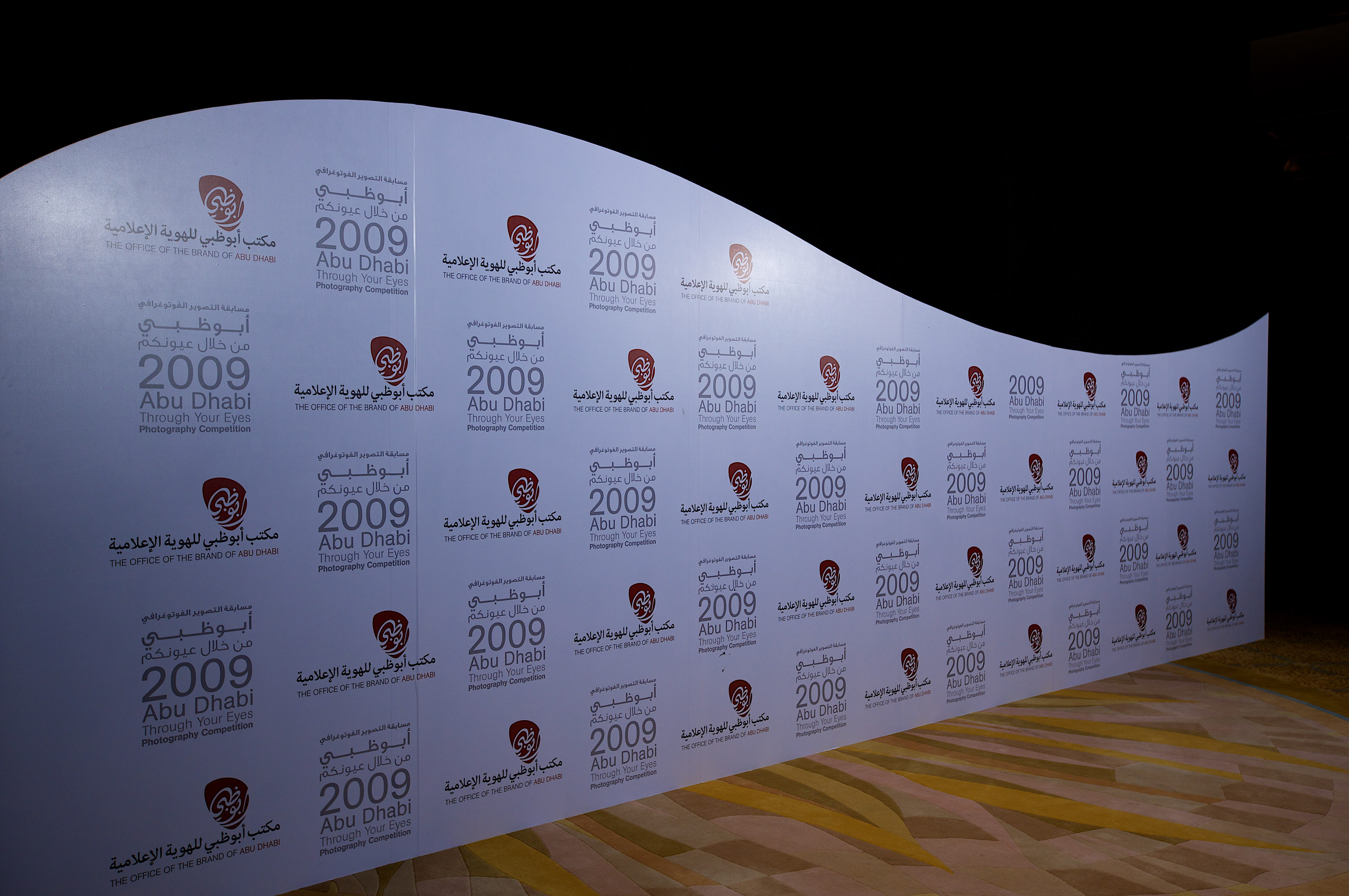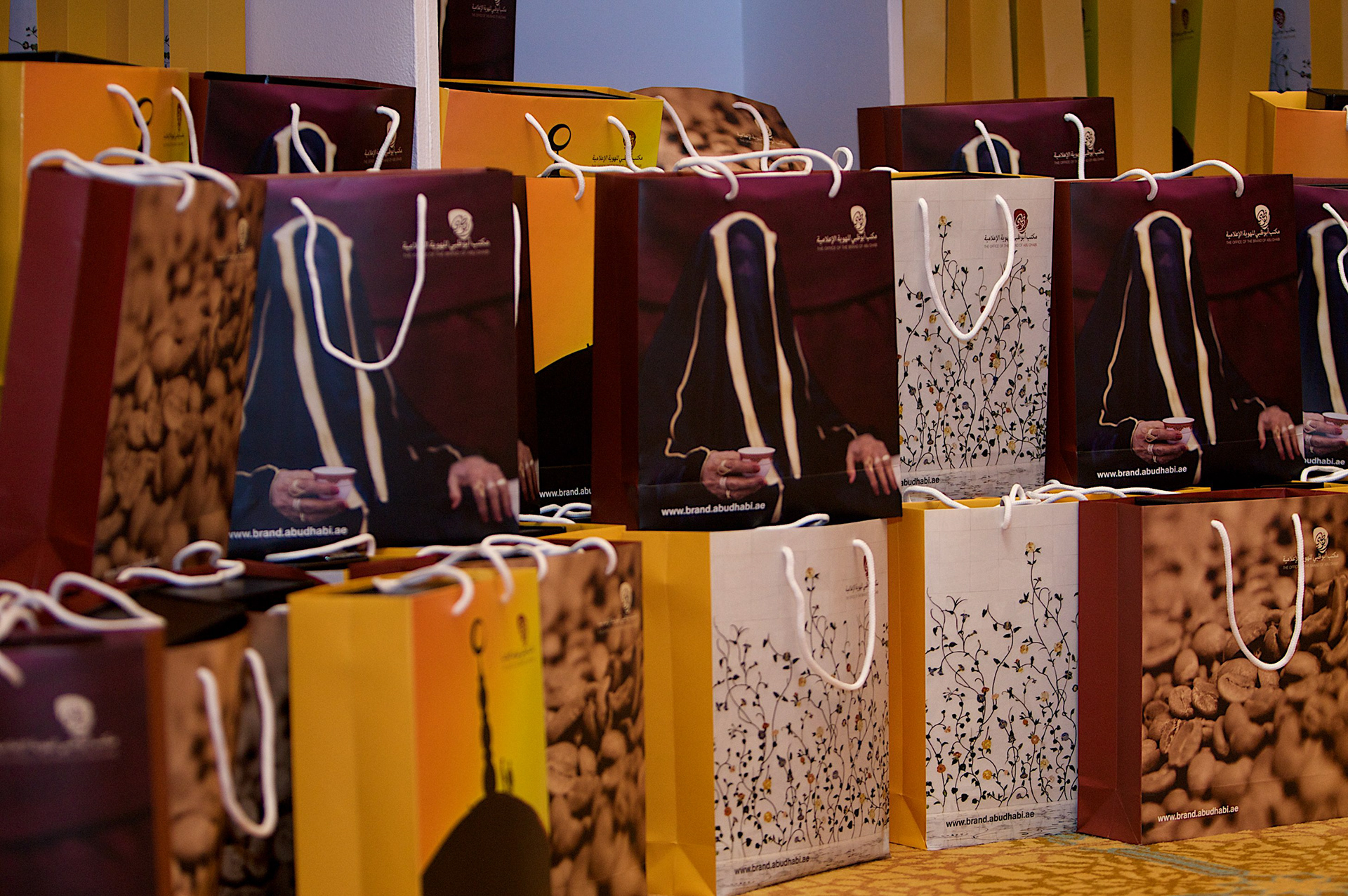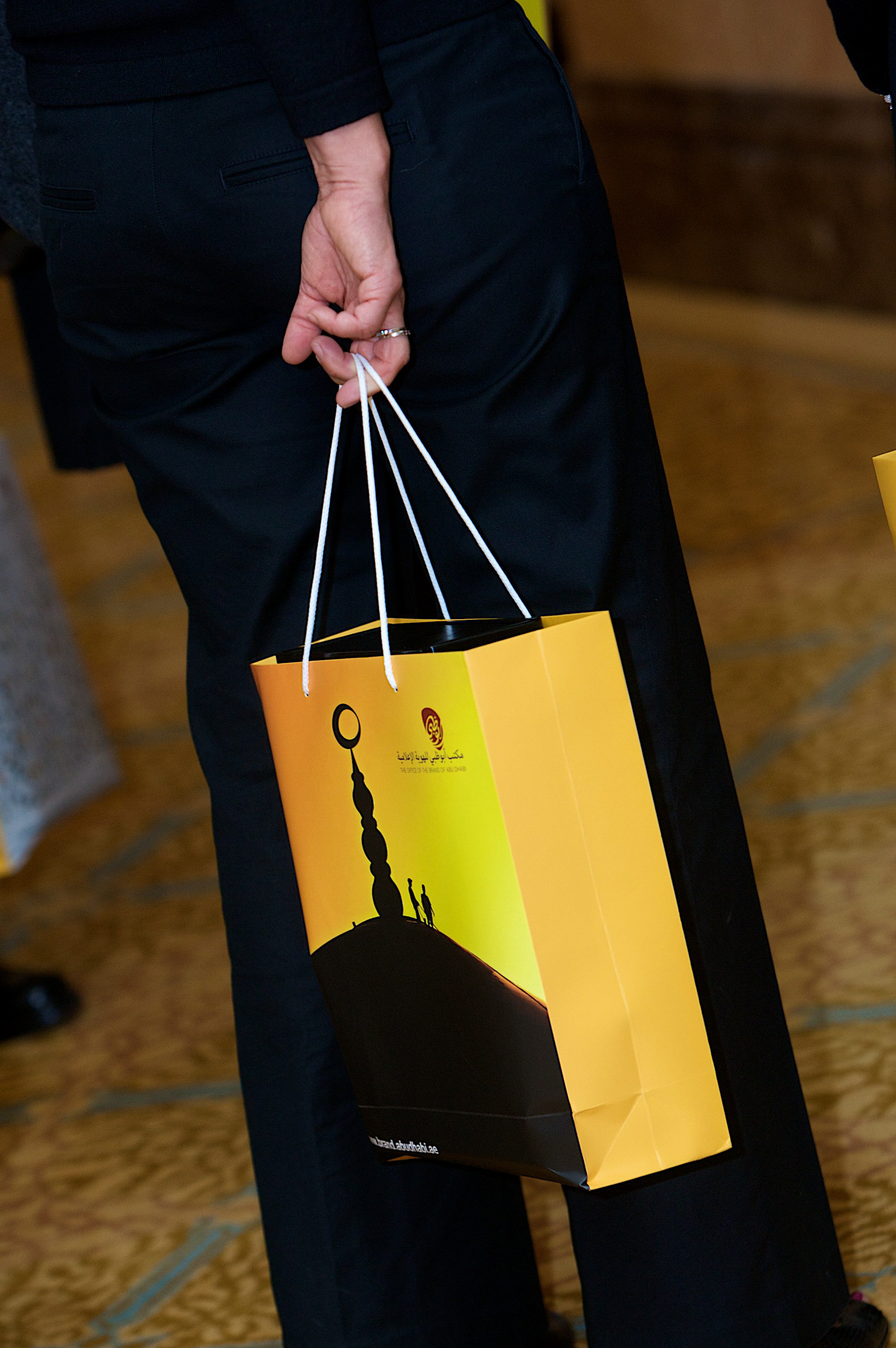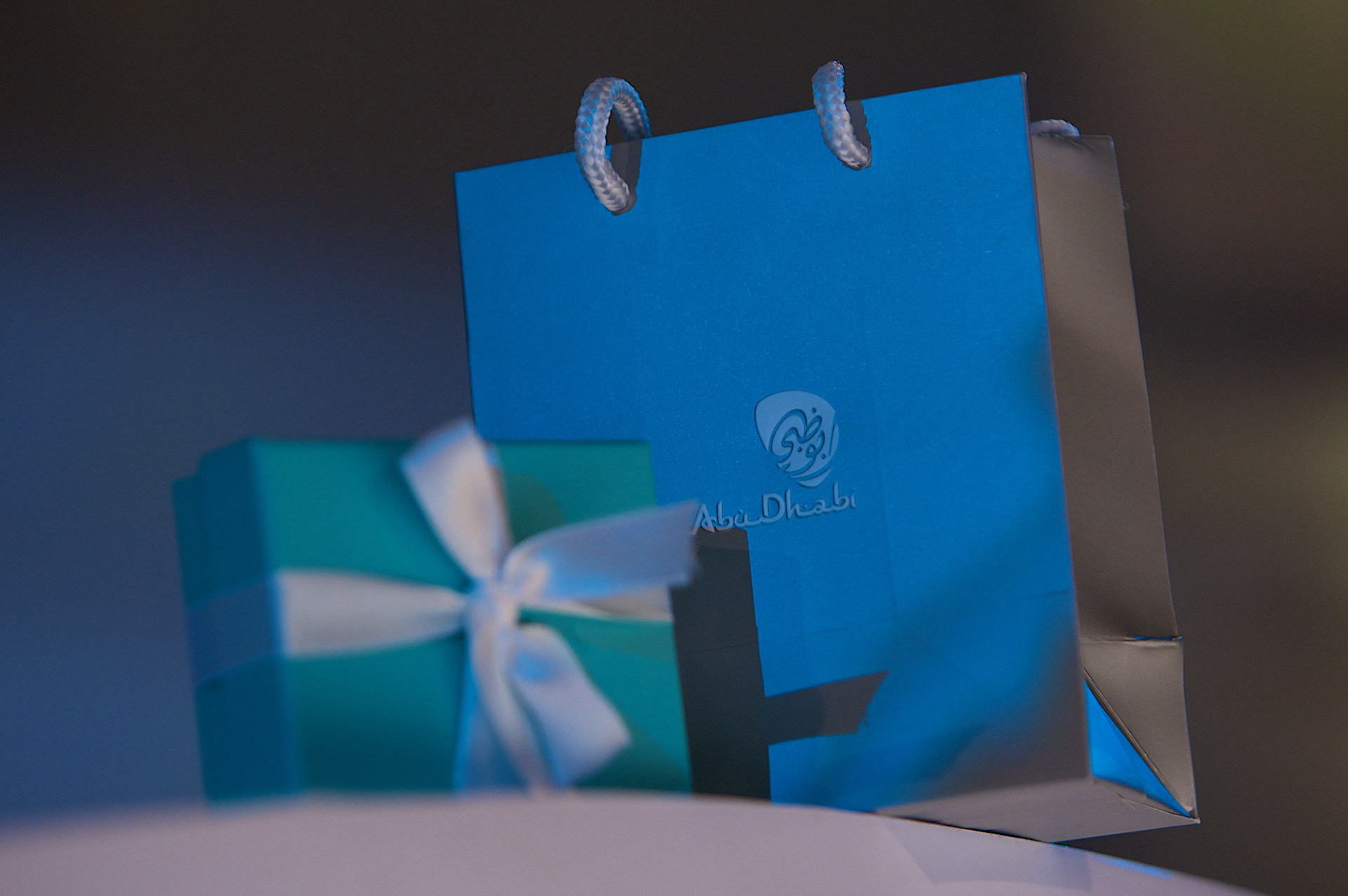 Imagery is an important part of how AbuDhabi is perceived both as a modern Emirate and as a place that respects itsculture and heritage. As part of its remit to connect citizens and residenceswith the Emirate, the Office of the Brand of Abu Dhabi (OBAD) manages an annualphotography competition 'Abu Dhabi Through Your Eyes', inviting citizens andresidences to capture the true essence of the Emirate on camera.

Under the patronage of His Highness GeneralSheikh Mohamed bin Zayed Al Nahyan, Crown Prince of Abu Dhabi and DeputySupreme Commander of the UAE Armed Forces,
The Office of the Brand of Abu Dhabi (OBAD)launched the photographic competition "Abu Dhabi through Your Eyes 2009" forits second year, whereby more than 4,000 competition entries were received from77 different nationalities all keen to enter the competition.

JBM was commissioned to Create an artisticevent which captures the spirit and essence of Abu Dhabi while showcasing theworks of talented artists who have a unique perspective. The awards werepresented on a large 32 wide meter screen using Watchout and the content wasbased on mosaic-like / pixel formation animations that reflected the digitalworld of photography today. Wealso wanted to evoke the size of the competition through fragments of imagescoming together to make up a larger image. The pre-function was unique because we had a music bandplaying suspended in the air as a gateway for people to enter the main hallwhere the Awards would take place.