Abu Dhabi Ports company and Khalifa industrial zone implant to open phase 1 of their operations requested JBM to pitch as one of the top event management agencies to launch the inauguration of operations of the port located in Kizad taweelah.
JBM conceptualized the entire event design and branding & was shortlisted as one of the top two agencies.
The story and theme of the event was based on the symbol and meaning of the south star " Suheil" and the compass " Boussola" evoquing the vision, guidance and positioning of the port linked to the history and heritage of the UAE.
( Maritime and pearl diving )
The event design included complex technologies and brand experiences for the pre-function as well as the 20 minute show using multi-layer video projection, stage animatronics, hologram technology and live performances.
Branding proposal was based on the concept theme JBM created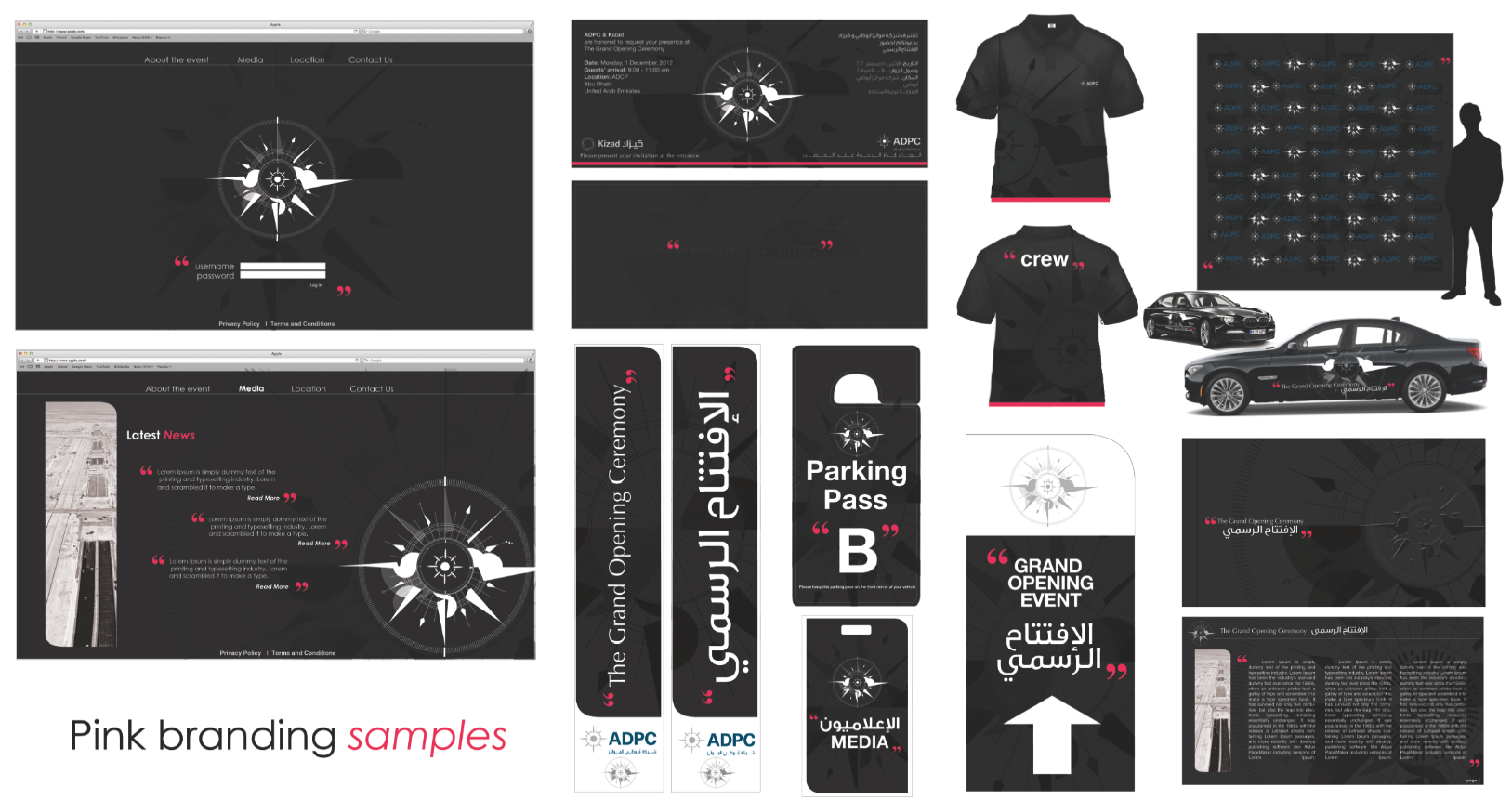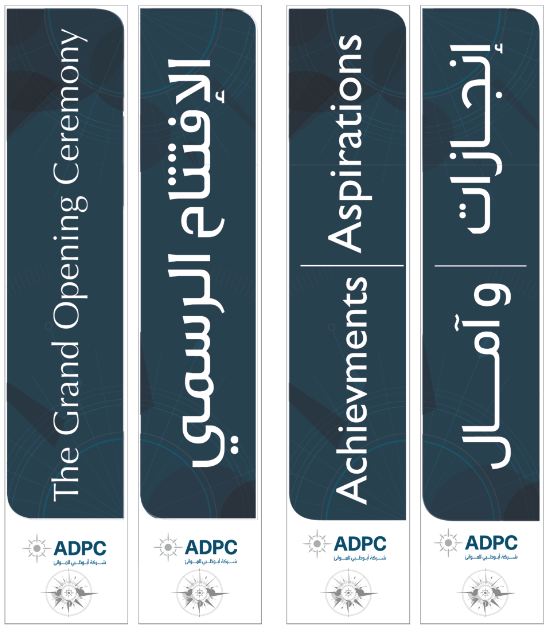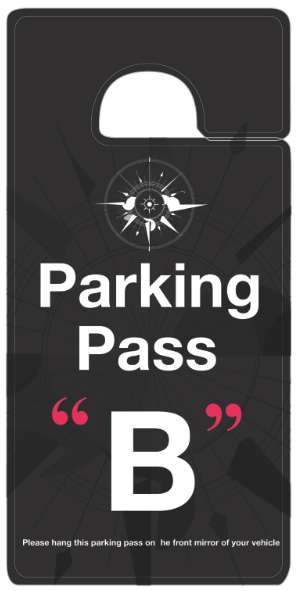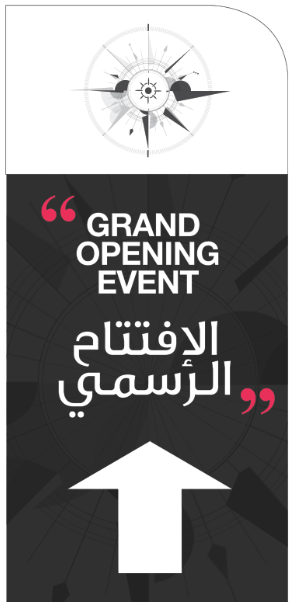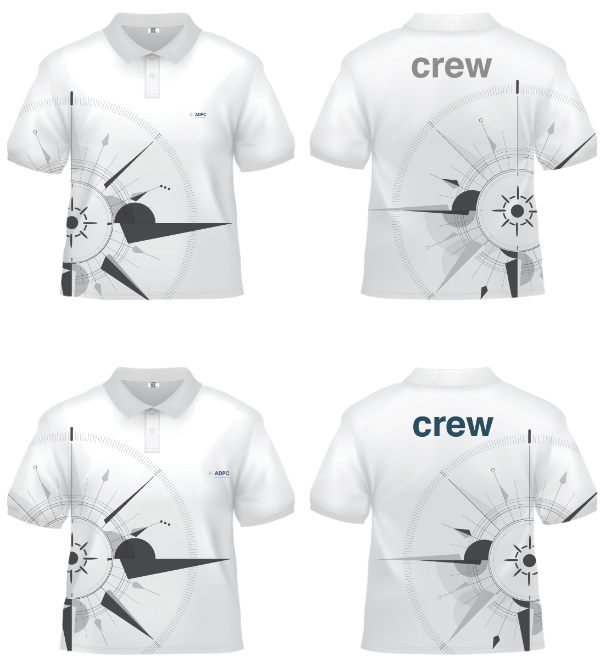 For the show we produced a storyboard with various matte paintings highlighting the key moments